Have you ever wondered what it feels like to dine under the azure skies of Santorini, taste the fresh seafood from the Aegean Sea, or lose yourself in the lively traditional Zorba dance? If so, then OPA Restaurant in Dubai offers you all of this and much more, right in the heart of the city. Let's embark on this Greek gastronomic journey without the need for a plane ticket.
The OPA Experience: An Authentic Greek Voyage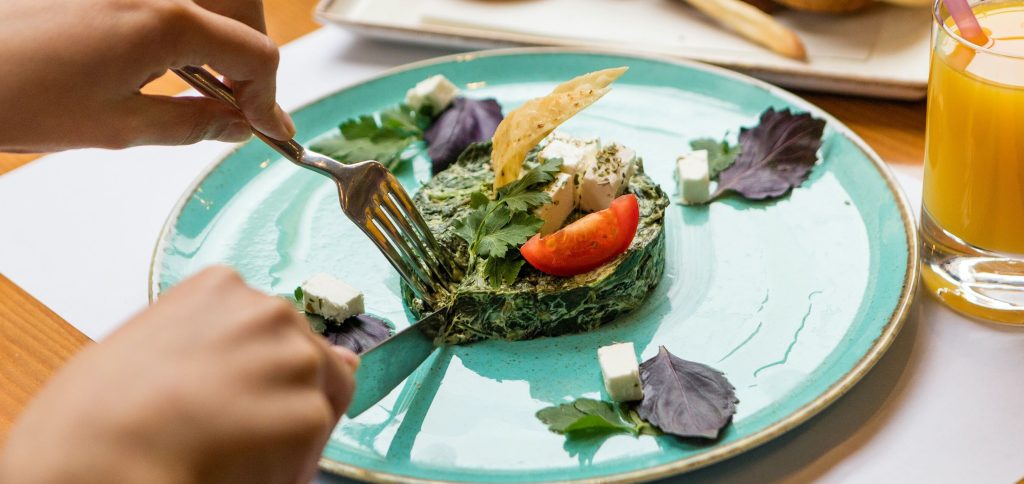 Stepping into OPA Restaurant is like entering a Grecian paradise, a world away from the skyscraper-dotted skyline of Dubai. But what makes this place a must-visit on every food connoisseur's list?
Inviting Ambiance: Inspired by the vibrant culture of Greece, OPA's interior evokes an unmistakably Greek vibe. It feels like you've been teleported to a cosy taverna overlooking the stunning Santorini sunset.
Traditional Greek Cuisine: OPA offers a menu packed full of Greek classics. From the well-loved Tzatziki and Souvlaki to the deliciously complex Mousaka, every dish is a testament to Greece's rich culinary tradition.
Zorba Dance: No Greek meal at OPA is complete without the iconic Zorba dance. The exhilarating rhythm of the music and the joyous atmosphere can easily draw anyone into the fun.
Unveiling the Menu: A Symphony of Flavours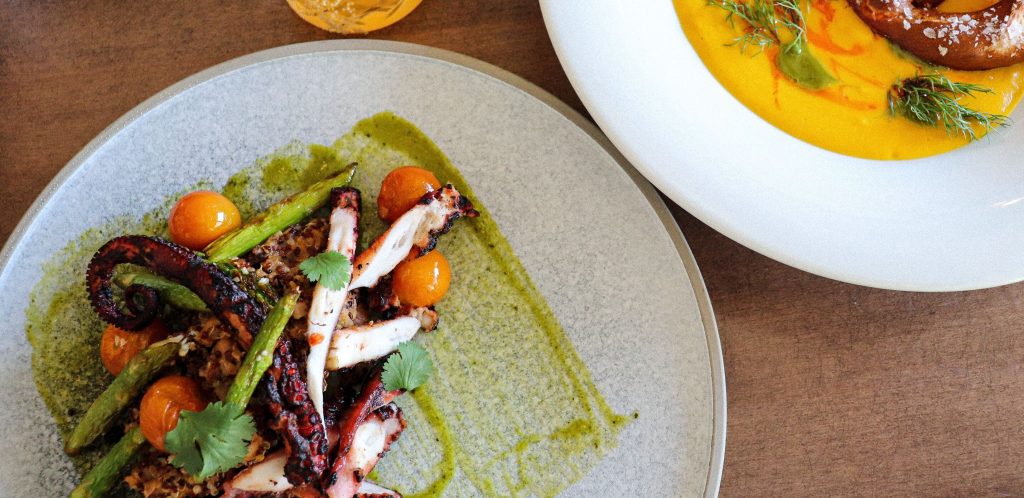 The magic of OPA lies not just in its decor or dance, but where it truly matters the most – the food.
Starters
Why not start your meal with some 'Tzatziki', a refreshing yogurt and cucumber dip, paired with warm pita bread? Or try the 'Dolmadakia', grape leaves stuffed with rice and herbs, a small parcel bursting with flavours.
Main Course
For mains, 'Mousaka' comes highly recommended. This baked delight layers of eggplant, potato, and spiced meat, topped with creamy béchamel sauce, is comfort food at its finest. Seafood lovers can indulge in 'Grilled Octopus' or 'Sea Bass Plaki', embodying the spirit of Greek coastal cuisine.
Desserts
A sweet ending to your meal is a must. Choose between 'Loukoumades', fluffy honey-drenched doughnuts, or 'Baklava', a pastry filled with nuts and syrup. Both equally divine!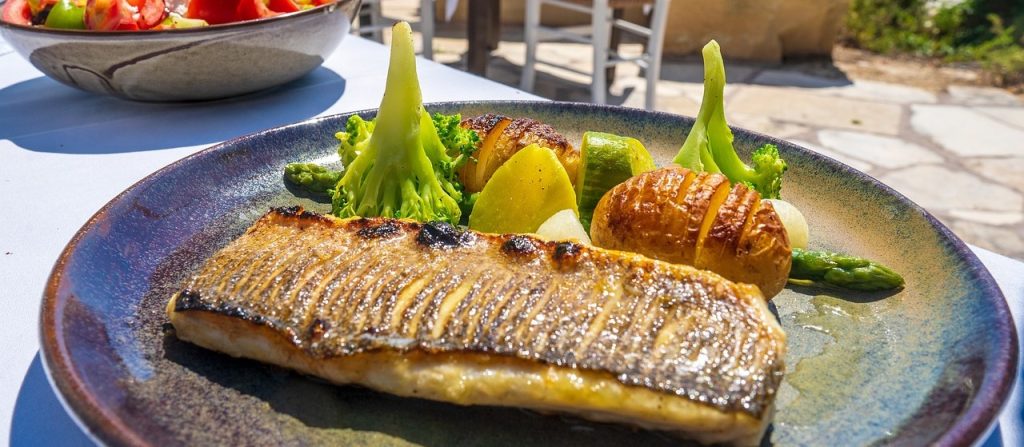 It's clear that OPA isn't merely a restaurant – it's a holistic Greek experience. It transcends the traditional dining parameters, infusing a dose of culture and fun into a culinary journey. The vibrant decor, soulful music, delectable food, and immersive experiences amalgamate to deliver an evening you're not likely to forget anytime soon.
Conclusion
In a city known for its opulence, OPA stands out by offering a genuine taste of Greek life and culture. It's a testament to the magic that happens when traditional Greek cuisine and hospitality meet Dubai's diverse dining scene. So why wait? Experience a slice of Greece at OPA, where every visit feels like a mini Greek holiday!
FAQ
Every dish at OPA is a Greek delight, but the Tzatziki, Mousaka, and Loukoumades are highly recommended.
Absolutely! OPA has a variety of vegetarian dishes to choose from.
Yes, OPA offers a friendly atmosphere perfect for family dining.