The Allure of the Formula 1 Monaco Grand Prix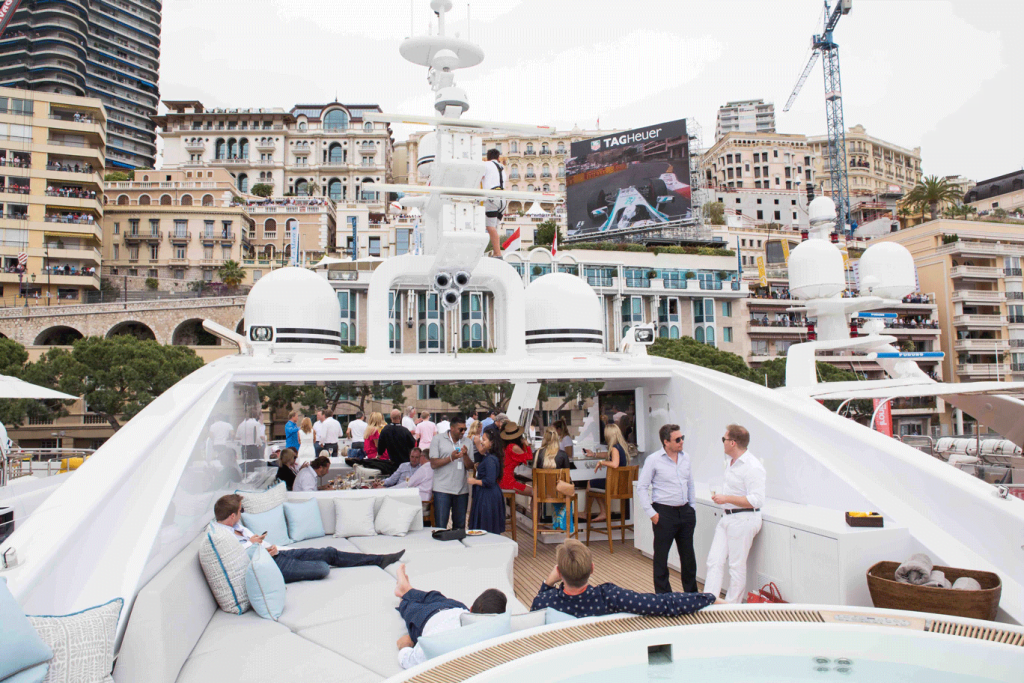 Picture high-speed racing meets the glamour of one of the world's most luxurious playgrounds. That's the Formula 1 Monaco Grand Prix for you, an event that marries the excitement of the race with a deluxe lifestyle. As a discerning traveller, you deserve the best, and that's where Perfect. concierge services come in. Let's explore the luxurious experience that awaits you during the Monaco Grand Prix.
Posh Accommodation: From Opulent Hotels to Exclusive Villas
Luxurious Hotels with Breathtaking Views
First things first, let's talk about your home away from home. Monaco offers an array of lavish accommodation options to choose from, be it the world-renowned Hotel de Paris or the iconic Hotel Hermitage. With our expertise, we'll secure your dream haven, complete with personal concierge service and private pools. Fancy a hotel suite with a jaw-dropping view of the race circuit? We've got you covered.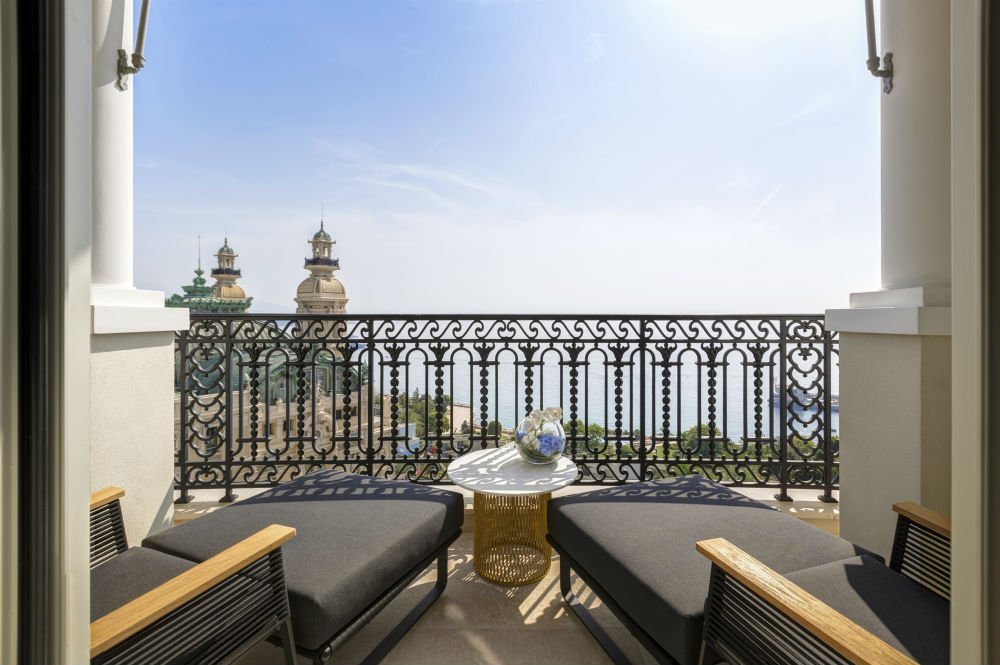 Private Villas for an Exclusive Experience
If privacy is what you're after, consider a swanky villa nestled in the hills. We can handpick the perfect property for you, with stunning views, sumptuous interiors, and impeccable service. Relax in your own private sanctuary while still being close to the heart of the action.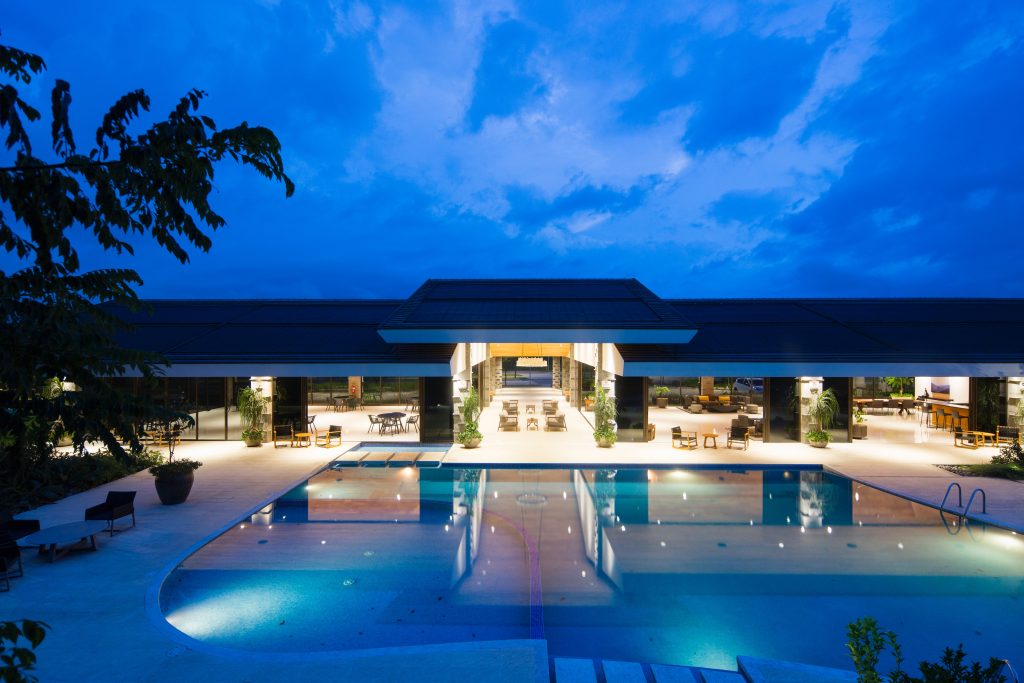 VIP Access: From Unrivalled Race Views to Hospitality Packages
A Front-Row Seat to the Race
Crowds? What crowds? As a VIP, you deserve the finest vantage points and utmost comfort. We'll arrange exclusive access to prestigious viewing terraces, private yacht charters or even a coveted spot on the Ermanno Palace balcony. Delight in gourmet cuisine, exquisite wines and the company of fellow high-flyers as you cheer on your favourite drivers.
Exclusive Hospitality Packages for the Discerning Guest
Take your Grand Prix experience to the next level with our bespoke hospitality packages. Enjoy access to exclusive lounges, fine dining, and premium drinks, all while rubbing shoulders with racing legends, celebrities, and fellow connoisseurs of luxury.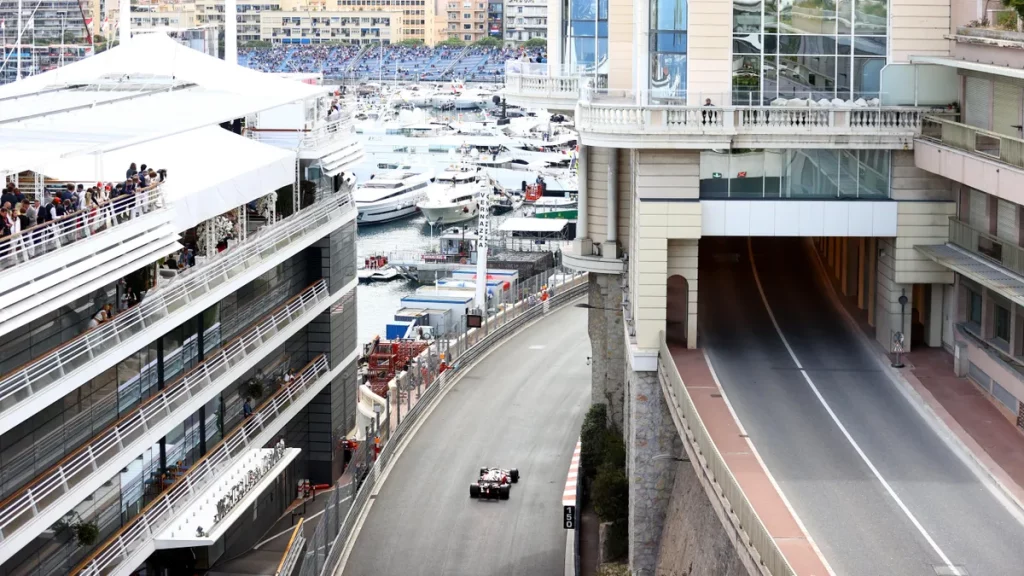 Glamorous Parties and Events: Where the Glitterati Gather
Star-Studded Soirees and Gala Dinners
The excitement of the Grand Prix doesn't stop when the race is over. Monaco comes alive with parties and events catering to the elite. Mingle with celebrities, royalty and the who's who of the racing world at invitation-only soirees and charity galas. With our connections, we'll secure your access to the most sought-after events, such as the legendary Amber Lounge. Get ready to dance the night away in style.
The Ultimate Yacht Party Experience
Experience the epitome of glamour at one of Monaco's exclusive yacht parties. Sip champagne and indulge in fine dining while admiring the stunning views of the harbour and race circuit. Our team can arrange your access to these prestigious events, ensuring a night you'll never forget.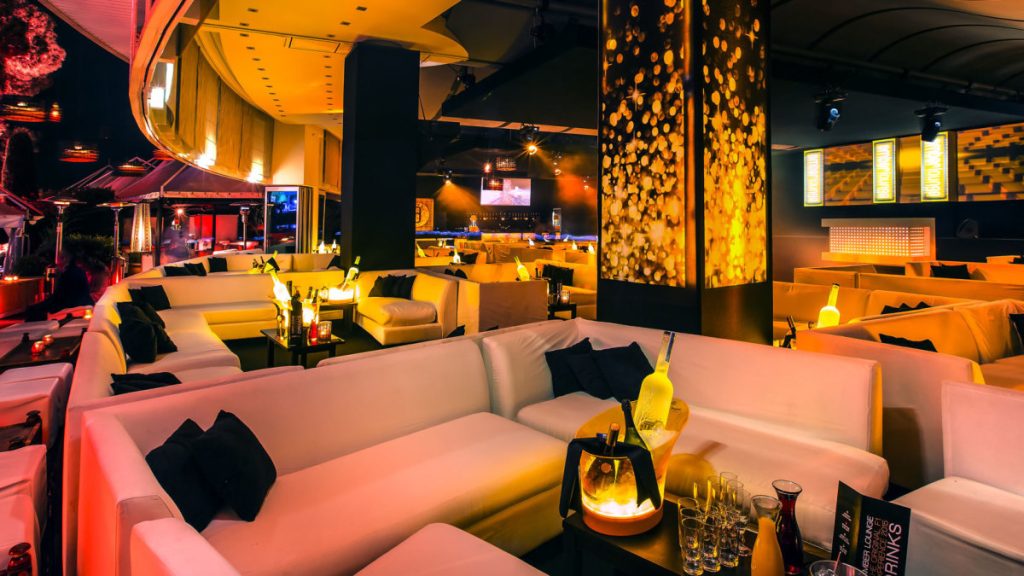 Monaco's Finest Attractions and Experiences
Iconic Landmarks and Cultural Treasures
Why not extend your stay and immerse yourself in all that Monaco has to offer? From the iconic Monte Carlo Casino to private tours of the Prince's Palace, we can curate a bespoke itinerary tailored to your desires. Discover the rich history and culture of Monaco at your own pace, guided by our knowledgeable team.
Culinary Delights and Fine Dining
Monaco is a haven for foodies, with an array of Michelin-starred restaurants and exclusive dining experiences. Allow us to arrange reservations at the finest establishments, such as Alain Ducasse's Le Louis XV or the elegant Le Grill. Better yet, enjoy a personalised culinary experience with renowned chefs, tailored to your tastes and preferences.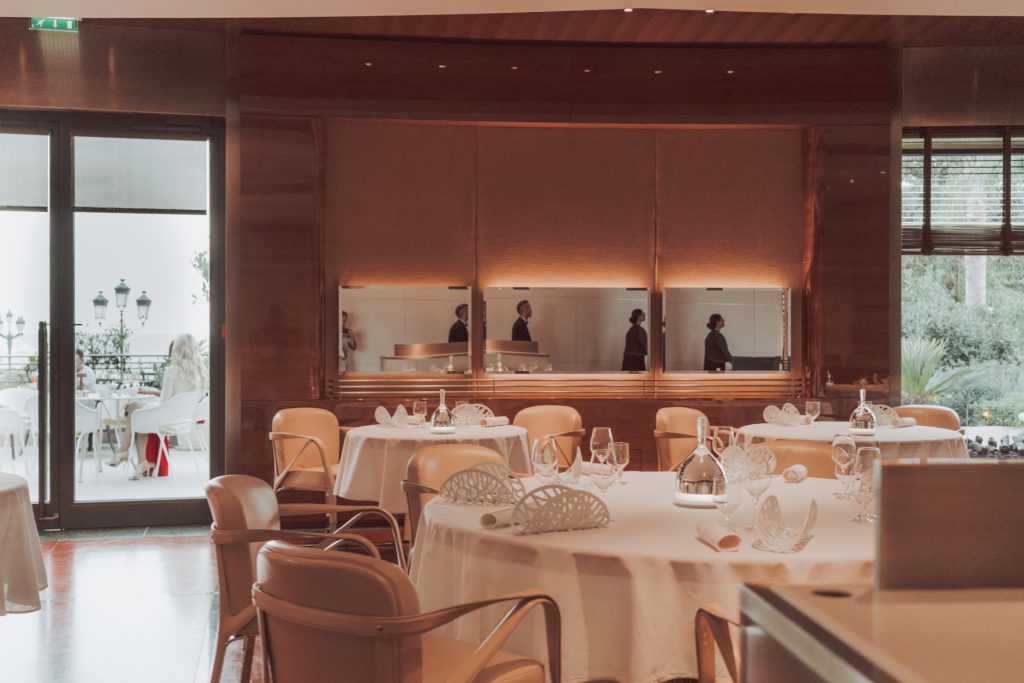 The Perfect Travel Experience: Luxury Transportation and Personalised Service
Private Jet Charters and Luxury Car Rentals
Arrive in style with our luxury transportation options. Whether you prefer the convenience of a private jet charter or the elegance of a chauffeur-driven luxury vehicle, we've got your needs covered. Our team can also arrange yacht transfers to the most exclusive events, ensuring your travel experience is nothing short of exceptional.
Impeccable Personal Concierge Services
At Perfect. concierge services, we believe that every detail counts. Our dedicated team is on hand to cater to your every whim, ensuring a seamless and unforgettable experience. From VIP event access to personal shopping assistance, our concierge services are tailored to your unique desires, allowing you to focus on enjoying the Monaco Grand Prix in true luxury.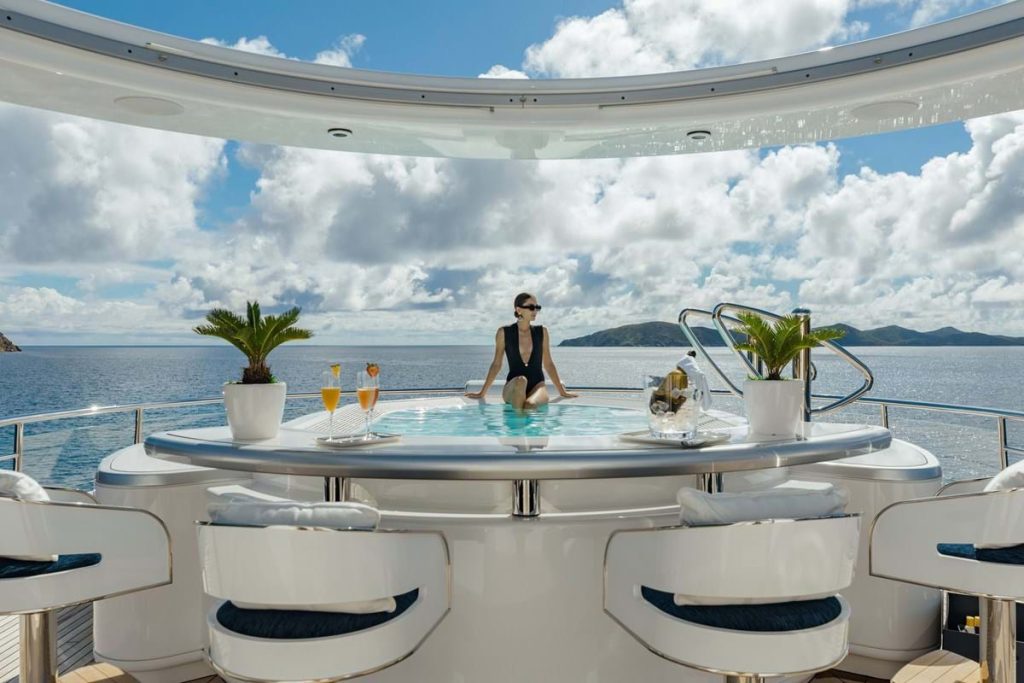 The Ultimate Luxury Experience Awaits
The Formula 1 Monaco Grand Prix is more than just a race; it's a celebration of luxury, glamour, and exclusivity. With luxury concierge services by your side, your Monaco Grand Prix experience will be nothing short of extraordinary. From opulent accommodation to unparalleled race views and access to the most coveted events, we'll ensure that every moment is a memory to treasure. Are you ready to experience the ultimate in luxury at the Monaco Grand Prix? Get in touch with our team today.
Perfect Concierge Services can arrange exclusive access to prestigious viewing terraces, private yacht charters or coveted spots on balconies with panoramic views of the race circuit.
Monaco offers opulent hotels, such as the Hotel de Paris and Hotel Hermitage, as well as exclusive private villas for a more secluded experience.
With our connections, Perfect Concierge Services can secure your access to invitation-only soirees, charity galas, and exclusive yacht parties.
We can curate a bespoke itinerary, including private tours of iconic landmarks, reservations at Michelin-starred restaurants, and personalised culinary experiences with renowned chefs.
Contact our team at Perfect Concierge Services, and we'll work with you to create a tailor-made, unforgettable experience at the Formula 1 Monaco Grand Prix.