A Journey as Glamorous as the Destination
The Monaco Grand Prix is the epitome of luxury, and your journey to this iconic event should be no different. Perfect. concierge service offers you to explore the various luxurious transportation options available to you, ensuring you arrive at the Monaco Grand Prix in style and make a grand entrance to remember.
Private Jet Charters: The Pinnacle of Air Travel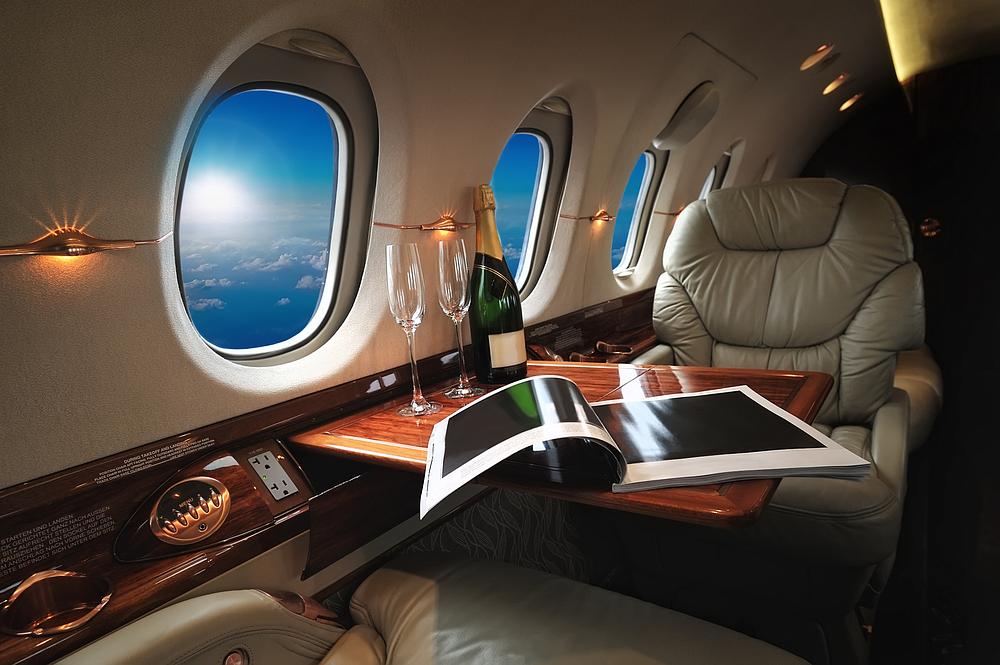 Ultimate Comfort and Privacy: Private jet charters offer unparalleled privacy, allowing you to travel in a serene environment, with customisable amenities tailored to your preferences.
Flexible Schedules: Say goodbye to commercial flight constraints, as private jet charters provide the flexibility to set your own schedule, ensuring a seamless journey.
VIP Treatment: From the moment you arrive at the private terminal, expect the highest levels of personalised concierge service, giving you a taste of the glamour that awaits at the Monaco Grand Prix.
Luxury Yacht Transfers: Cruise the Mediterranean in Style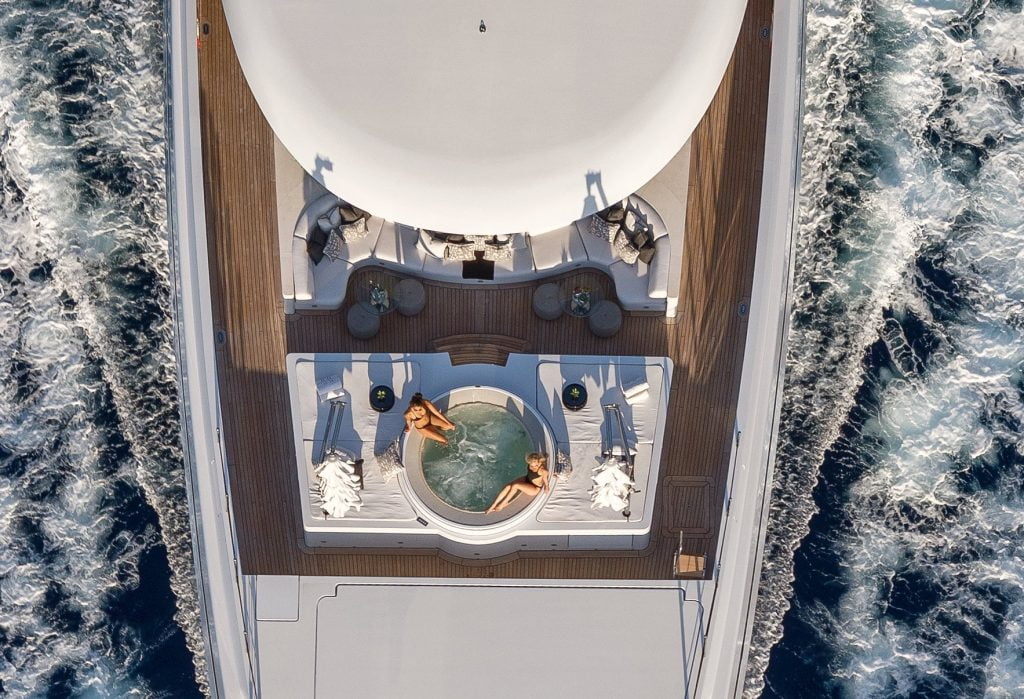 Breathtaking Scenery: Experience the stunning Mediterranean coastline on your voyage to Monaco, taking in the azure waters and picturesque landscapes.
Opulent Accommodations: Luxury yachts boast sumptuous cabins, gourmet dining, and top-notch amenities, ensuring a comfortable and enjoyable journey.
A Statement Arrival: A yacht transfer guarantees a memorable entrance, as you dock in the prestigious Monte Carlo harbour alongside the world's elite.
Elite Helicopter Transfers: A Bird's Eye View of the French Riviera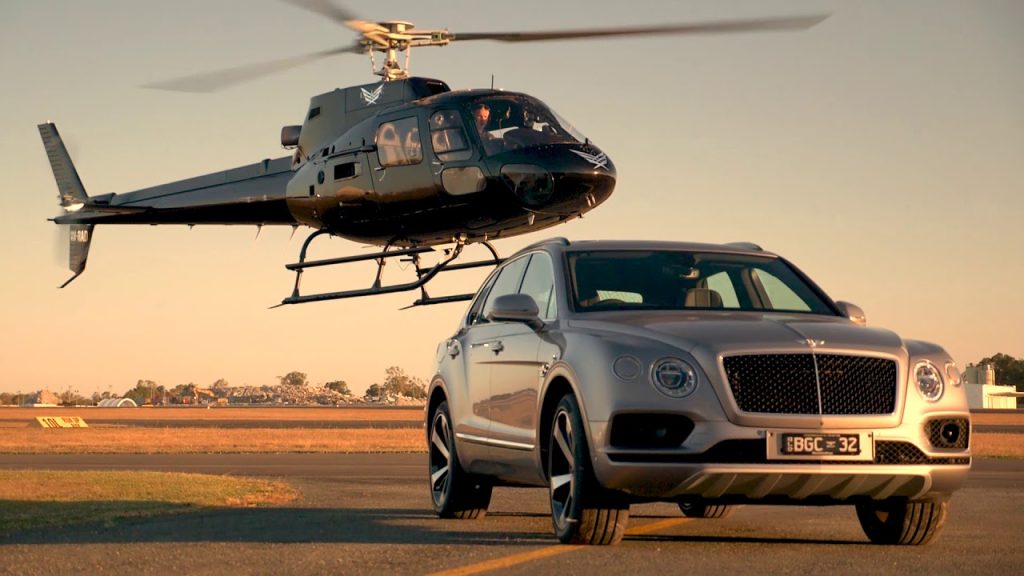 Unmatched Speed: Arrive at your destination quickly and efficiently with a helicopter transfer, bypassing traffic and congestion.
Unforgettable Views: Soar above the iconic French Riviera, taking in its stunning beauty from a unique vantage point.
Door-to-Door Service: Helicopter transfers offer the convenience of landing at or near your accommodation, adding an extra touch of luxury to your journey.
Luxury Cars and Chauffeur Services: A Ground Transport Experience Like No Other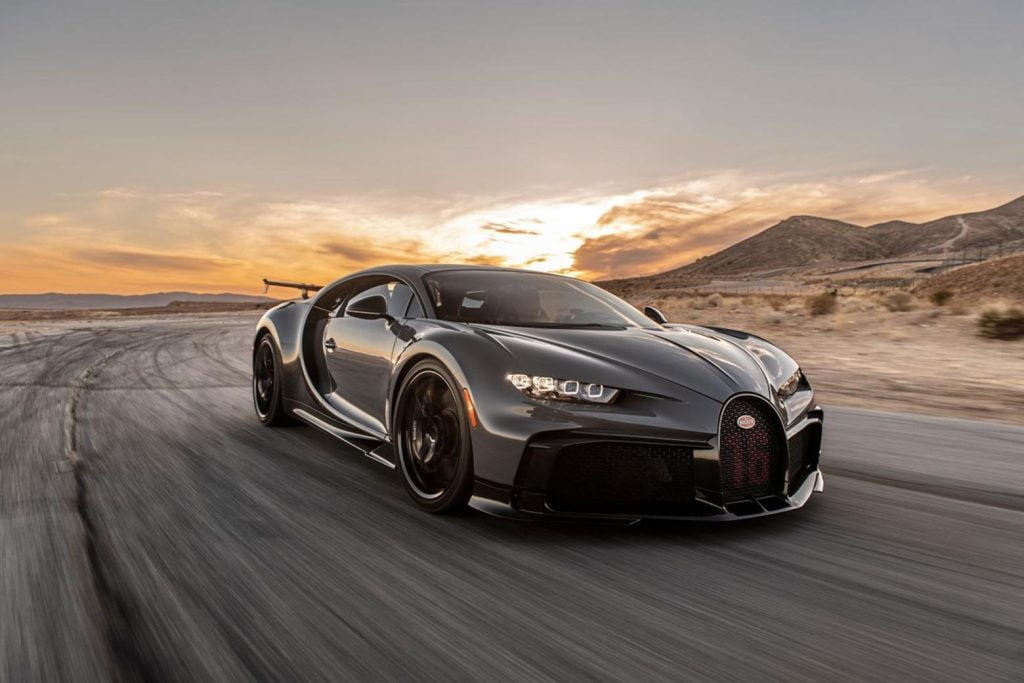 A Range of Prestigious Vehicles: Choose from a variety of high-end vehicles, including luxury sedans, limousines, and sports cars, to match your style and preferences.
Personalised Chauffeur Service: A professional, discreet, and knowledgeable chauffeur ensures a smooth and comfortable ride, catering to your every need.
Door-to-Door Convenience: With a luxury car and chauffeur service, you'll enjoy the ease of door-to-door transport, ensuring a seamless and stress-free experience.
First-Class Train Journeys: A Scenic and Relaxing Option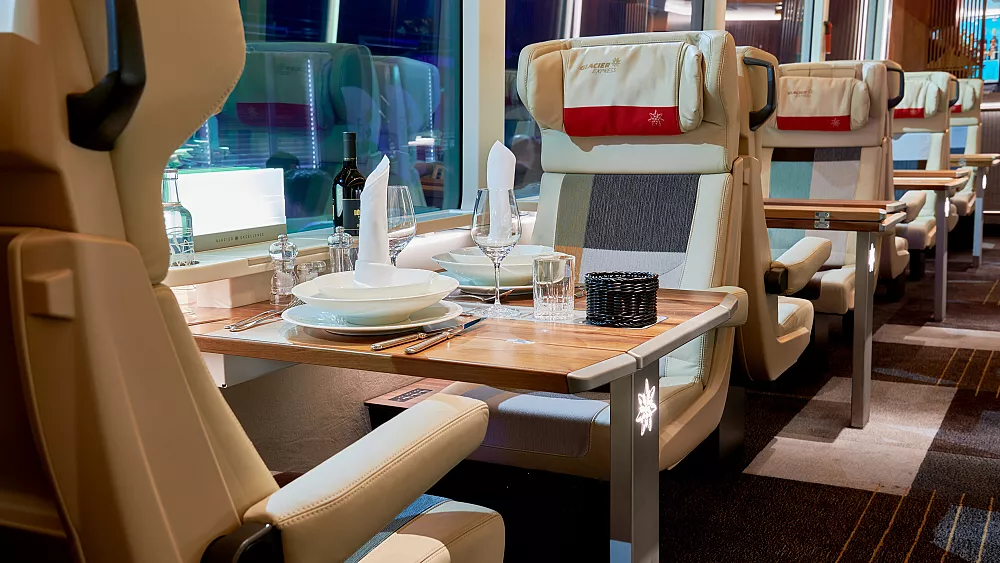 Elegant Train Carriages: First-class train travel offers plush seats, fine dining, and impeccable service, making your journey a pleasure.
Scenic Routes: Enjoy the captivating scenery of the French Riviera as you glide through picturesque landscapes on your way to Monaco.
A Timeless Experience: Relish in the charm of a bygone era with a luxurious train journey, evoking a sense of nostalgia and romance.
Choose Your Ideal Luxury Transportation for the Monaco Grand Prix
From private jet charters to opulent yacht transfers, there's a wealth of luxurious transportation options to choose from for your journey to the Monaco Grand Prix. Select the mode of transport that best suits your style and preferences, and ensure that your experience is as unforgettable as the main event itself.
FAQ
To book your preferred luxury transportation option, contact our concierge service. We will guide you through the booking process and help you tailor your journey to your preferences.
Absolutely! You can create a bespoke travel itinerary that combines various modes of luxurious transportation, such as flying by private jet, cruising on a luxury yacht, or exploring the French Riviera by luxury car. This way, you can enjoy the best of all worlds and create a truly unforgettable experience.
The costs of luxury transportation options can vary significantly depending on the mode of transport, the level of service, and the duration of your journey. It's best to consult with our concierge service experts to receive a personalised quote based on your specific requirements.
Yes, luxury transportation providers are typically well-equipped to cater to special requests, ensuring that your journey is tailored to your preferences and requirements. This may include customising onboard amenities, arranging specific pick-up and drop-off locations, or even coordinating with other service providers to create a seamless travel experience.
Yes, Perfect. concierge service offers options that can accommodate larger groups, such as chartering a larger private jet or yacht, or arranging multiple luxury vehicles and chauffeurs. It's essential to communicate your group size and requirements to our team of concierge professionals, who will help you find the most suitable solution for your needs.