Introduction to Luxury Personal Shopping and Styling Services
Have you ever found yourself wondering how A-list celebrities always look so put-together, whether they're strutting down the red carpet or grabbing a latte? The answer lies in their secret weapon: Personal shoppers and stylists. For those who want to level up their style game, these services offer a unique blend of benefits. But what exactly are they, and why are they a game-changer in the world of luxury fashion? Let's dive in.
What are Personal Shopping and Styling Services?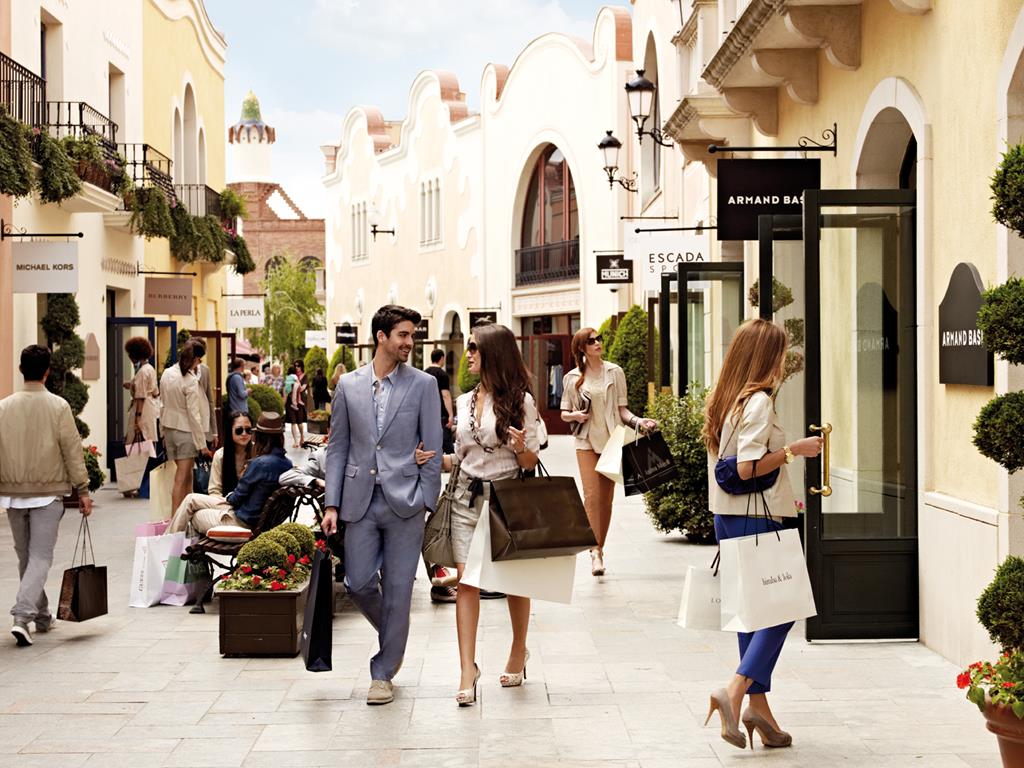 Think of personal shoppers and stylists as your fashion fairy godmothers, always on hand to make sure you're the belle of the ball. They are professionals who curate clothing and accessories to create a personalised wardrobe that expresses your individual style and fits perfectly into your lifestyle.
The Role of a Personal Shopper
They understand your style preferences and keep track of your sizes.
They pre-select items for you, saving you time and effort.
They provide advice on current fashion trends and timeless style essentials.
They help you shop for specific events, ensuring your outfit is spot-on every time.
The Role of a Stylist
They craft unique outfits based on your personal aesthetic.
They provide guidance on how to wear different pieces together.
They offer advice on how to accessorise effectively.
They organise your wardrobe, so you know exactly what you own and how to pair it.
Unveiling the Unique Benefits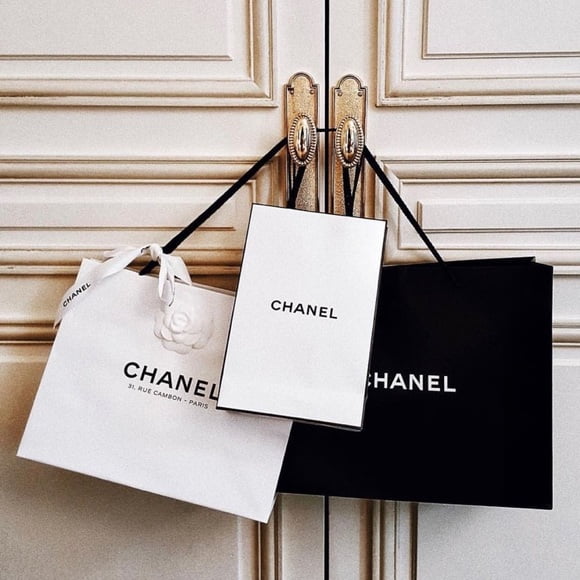 Imagine having a clothing selection tailored to your taste, delivered right to your doorstep. Or a stylist who can put together the perfect outfit for that important event. The benefits of personal shopping and styling services are manifold.
Time-saving
Who doesn't want more time in their day? Personal concierge service takes the hassle out of shopping, allowing you to spend time on what matters most to you. It's like having an extra pair of hands dedicated to keeping your style fresh and unique.
Expert Guidance
With their finger on the pulse of fashion, personal shoppers and stylists offer insights into the latest trends and how they can work for you. They can take the uncertainty out of style choices, guiding you towards what suits you best.
Personalised Experience
Every individual is unique, and so is their style. Personal shoppers and stylists work to understand your taste and lifestyle, curating a wardrobe that truly reflects who you are.
Confidence Boost
There's nothing like the confidence that comes from knowing you look great. Personal shoppers and stylists ensure you always put your best fashion foot forward, boosting your self-esteem in the process.
Conclusion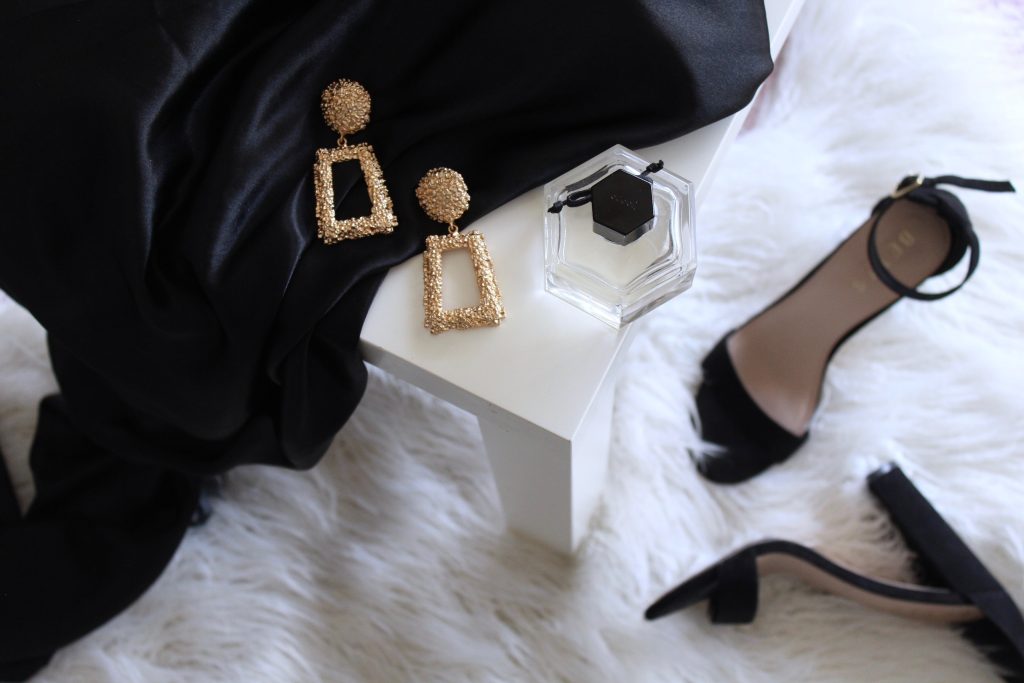 Investing in personal shopping and styling services offers more than a polished look. It provides a personalised, hassle-free shopping experience that saves time and boosts confidence. With the help of these fashion gurus, the style possibilities are as vast as your imagination. Isn't it time you gave your wardrobe the celebrity treatment?
FAQ
While their roles may overlap, a personal shopper focuses more on the procurement of clothing and accessories, while a stylist puts together outfits and guides you on how to wear them.
Not at all. Anyone who wants to improve their style, save shopping time or needs guidance on fashion can benefit from these services.
They usually begin by understanding your preferences, lifestyle, and body type. Over time, they get to know your tastes better, leading to more personalised selections.
No, these professionals aim to enhance your personal style, not change it. They work to highlight your individuality and make sure you feel comfortable and confident in your clothes.
The cost varies, with options for different budgets. It's also important to consider the value of your time saved and the benefit of professional style advice.