Discover the Pinnacle of Luxury and Excitement at the Monaco Grand Prix
The Formula 1 Monaco Grand Prix is renowned for its glamorous setting and exhilarating atmosphere. Held in the prestigious Monte Carlo, this event is a magnet for the wealthy and the famous, all seeking the most luxurious and unforgettable experiences. Perfect. wants you to delve into the finest Formula 1 Monaco VIP hospitality packages and luxury concierge services, designed to immerse you in opulence and ensure a truly memorable race weekend.
Exceptional Viewing Experiences: Luxury Yachts and Exclusive Terraces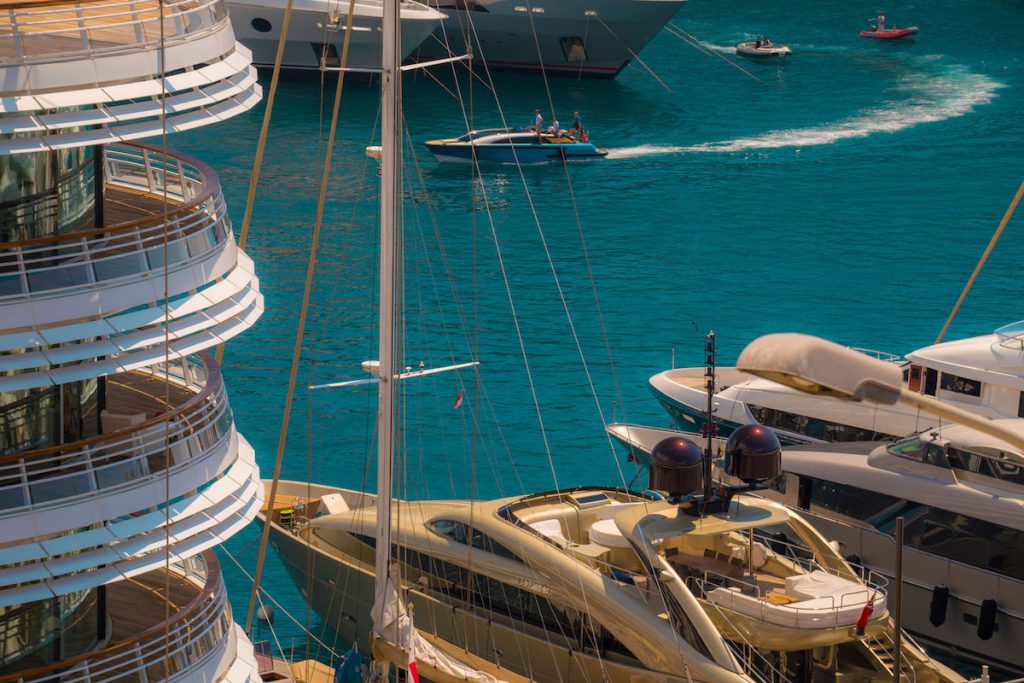 A Lavish Yacht Experience: Monte Carlo's harbour is adorned with magnificent super yachts, providing the ultimate location to watch the race. Our exclusive yacht charter offers a prime viewing position, outstanding service, and a sumptuous atmosphere surrounded by fellow VIP guests.
Exclusive Terrace Access: For a different perspective, choose a private terrace with a birds-eye view of the circuit. With unhindered views and first-class catering, you'll witness the race in a regal setting.
Exquisite Dining: Michelin-Starred Restaurants and World-Class Chefs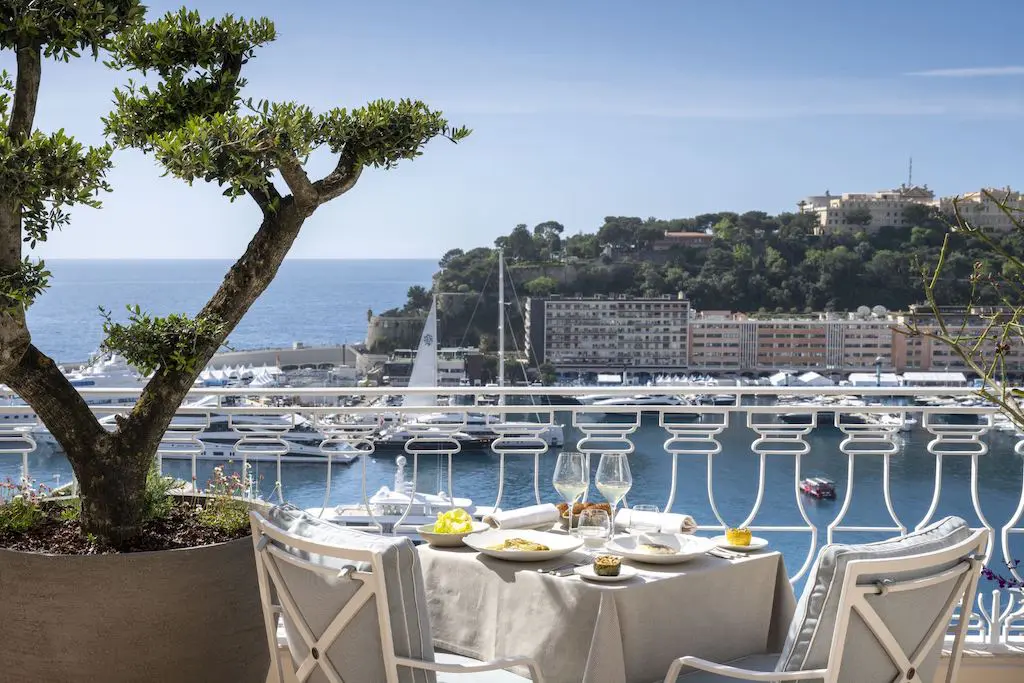 Fine Dining Extravaganza: Our VIP hospitality package provides access to Monaco's most esteemed restaurants, featuring Michelin stars and renowned chefs. Indulge in extraordinary cuisine and embark on a gastronomic journey like no other.
Bespoke Cocktail Soirées: Socialise with motorsports' elite at exclusive cocktail receptions, sipping on premium champagne and enjoying delectable gourmet appetisers.
Behind-the-Scenes Access: Immerse Yourself in the World of Formula 1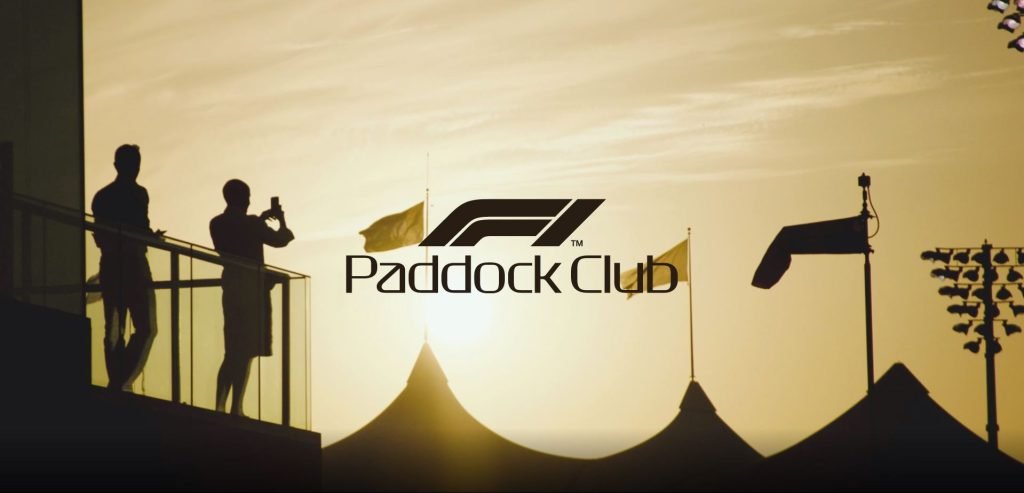 Prestigious Paddock Club Entry: The F1 Paddock Club provides an unmatched opportunity to access the teams, drivers, and VIP guests. Experience the inner workings of Formula 1 like never before with our hospitality package.
Thrilling Pit Lane Walks: Experience the excitement of the pit lane, observing the remarkable skill and precision of the teams during practice and qualifying sessions.
Sophisticated Travel: Luxurious Transportation and Accommodations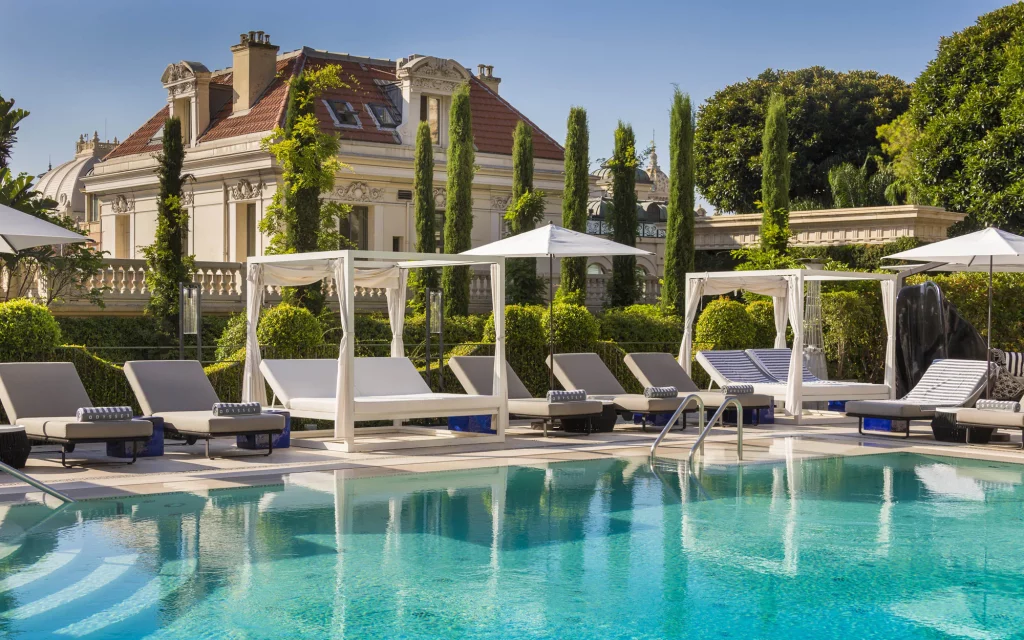 Private Jet Services: Arrive in Monaco with style and panache via our private jet charter. Enjoy unparalleled comfort and sophistication as you journey through the skies, leaving commercial travel concerns far behind.
Five-Star Lodging: Rejuvenate in Monaco's most opulent hotels, featuring top-tier amenities and exceptional service throughout your stay, all included in our hospitality package.
Unforgettable Entertainment: Exclusive Events and Thriving Nightlife
A-List Parties and VIP Access: The Monaco Grand Prix weekend boasts a plethora of glitzy events and parties. Our VIP package grants you entry to these exclusive gatherings, guaranteeing an extraordinary experience.
Glamorous Nightlife: Monaco's nightlife comes alive as the sun sets. Enjoy VIP treatment at the trendiest clubs and bars, mingling with celebrities and fellow racing aficionados.
Personalised Concierge Services: Tailoring Your Experience to Perfection
Customised Itinerary Planning: Our luxury concierge professionals will craft a bespoke itinerary tailored to your preferences, ensuring a seamless and unforgettable weekend in Monaco.
Dedicated Support: Throughout your stay, our team of experts will be on hand to attend to your every need, making your experience as enjoyable and stress-free as possible.
A Formula 1 Monaco VIP Experience Like No Other
The Formula 1 Monaco Grand Prix is a truly incomparable event, and Perfect. concierge service ensures you experience it in the most luxurious and distinguished manner. From unrivalled race views to exceptional dining, behind-the-scenes access, and lavish accommodations, you'll be fully immersed in the glamour and excitement of this prestigious occasion. Elevate your race weekend and create lasting memories with the ultimate Formula 1 Monaco VIP hospitality experience.
FAQ
To secure your exclusive Formula 1 Monaco VIP hospitality package, get in touch with our dedicated team of professionals who will guide you through the booking process, ensuring a tailored and unforgettable experience.
The dress code for VIP events and parties during the Monaco Grand Prix weekend typically leans towards smart-casual attire. However, specific events may have their own dress code, which our concierge team will inform you about during the planning process.
Yes, our team of luxury concierge professionals will work closely with you to create a bespoke itinerary that includes any additional experiences you desire, ensuring your weekend in Monaco is truly unforgettable.
Yes, our VIP hospitality package includes luxury transportation services within Monaco, ensuring you travel in style and comfort throughout the race weekend.
Absolutely! Our team will work closely with the top restaurants and catering providers in Monaco to ensure your dietary requirements are met, providing a personalised and enjoyable dining experience for all our VIP guests.