Are you ready to immerse yourself in an unforgettable gastronomic adventure? Brace yourself as we navigate the bustling lanes of Dubai to discover a hidden gem that effortlessly transports you to the sunny coast for French Mediterranean cuisine – LPM Restaurant and Bar.
Embarking on a Culinary Journey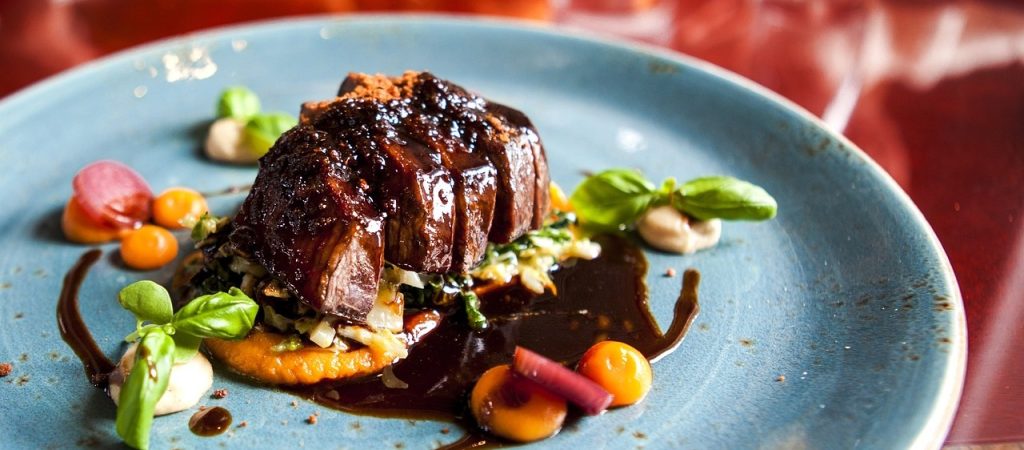 Why journey thousands of miles when the tastes and aromas of French Mediterranean cuisine can be experienced right here in Dubai? LPM presents a delightful fusion of flavours, capturing the essence of the Mediterranean, served with a dash of French elegance. So, what makes LPM so special?
Authenticity: Every dish is a tribute to the traditional recipes passed down generations in the coastal regions of France.
Quality: Only the freshest ingredients make it to your plate, promising an uncompromised dining experience.
Ambience: The chic interiors exude sophistication, reminiscent of the Riviera charm.
A Glimpse into the Menu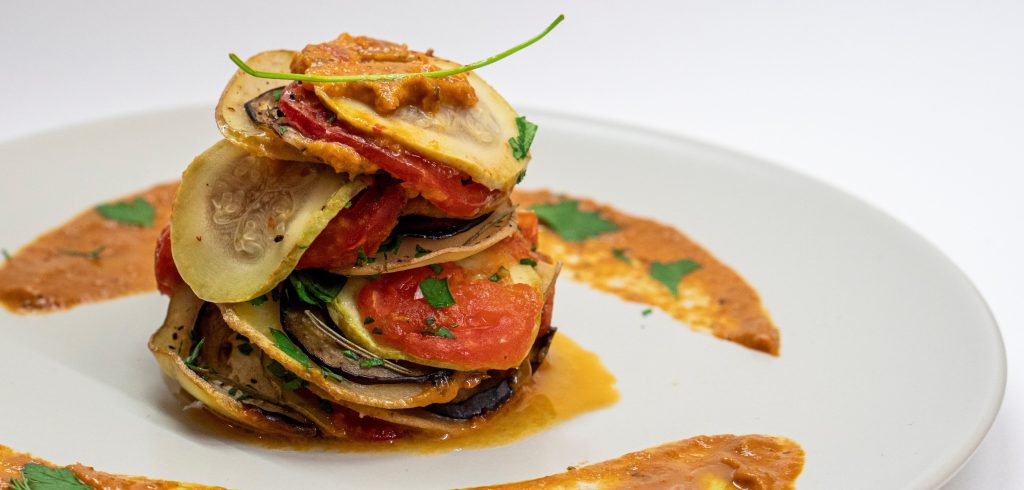 So, what's cooking at LPM? It's more like, what isn't? With an array of tempting options, every visit is a chance to explore something new.
Starters: A Tantalising Prelude
How about starting your meal with a classic Salade Niçoise? Fresh tuna, boiled eggs, and tangy vinaigrette dressing set the tone for the feast ahead.
Mains: A Symphony of Flavours
The main course is where the magic truly happens. Think Ratatouille, Bouillabaisse, and Poulet Rôti – each dish is a melody of unique flavours that will make your taste buds dance.
Desserts: A Sweet Retreat
And for the grand finale, the dessert menu beckons. Try Tarte Tropézienne, a brioche filled with cream, or Crêpes Suzette, served with a delightful orange sauce.
The Wine Selection: Raising a Toast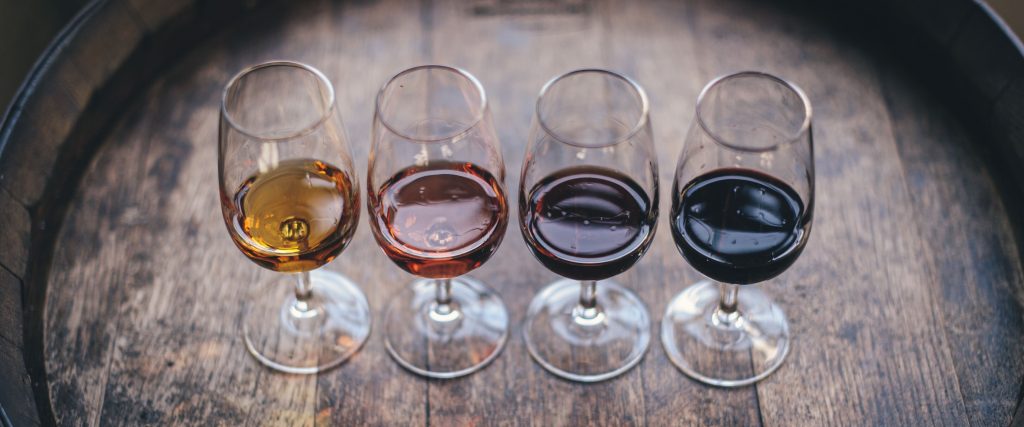 What's a French Mediterranean feast without a glass of perfectly paired wine? At LPM, the wine list is a curated selection of exquisite French wines, ready to transport your senses straight to the vineyards.
Service Beyond Expectation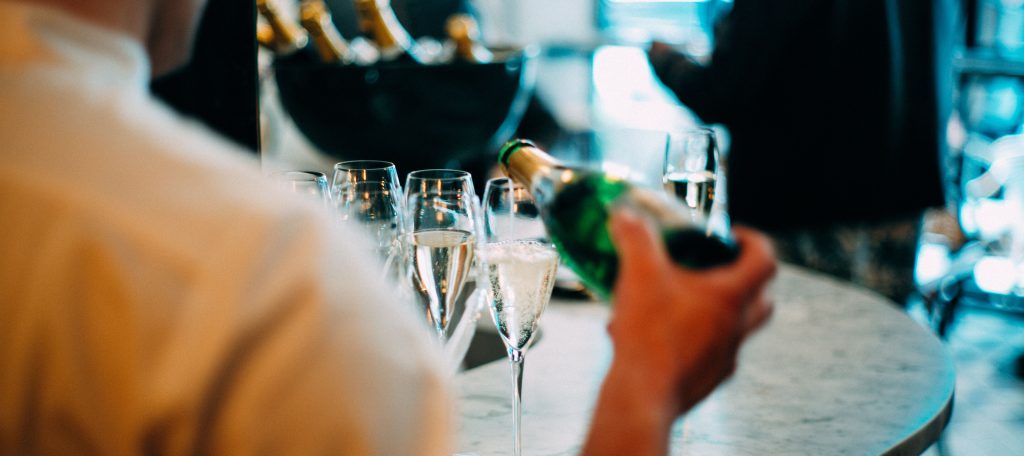 At LPM, it's not just about the food and wine; it's about the entire experience. The staff is dedicated to creating memorable dining experiences, ensuring each visit surpasses the last.
Experience LPM: Unravel a Gastronomic Treasure
So, are you ready to experience the French Mediterranean like never before? Head over to LPM and let the journey of flavours unfold. Bon Appétit!
Conclusion
Discovering French Mediterranean cuisine is like embarking on a tantalising journey of unique flavours and aromas. And at LPM in Dubai, this journey comes to life. It's not just a meal; it's an experience that stays with you, enticing you to return for more. Next time you're in Dubai, do yourself a favour: don't miss the chance to dine at LPM.
FAQ
LPM is located in the heart of Dubai, serving an unforgettable gastronomic experience.
Some must-try dishes at LPM include Salade Niçoise, Ratatouille, Bouillabaisse, and Tarte Tropézienne.
Yes, LPM offers a curated selection of exquisite French wines.
LPM stands out for its authentic cuisine, fresh ingredients, sophisticated ambience, exceptional service, and an overall unforgettable dining experience.