A World-Class Event Meets Unrivalled Luxury Services
As the most prestigious film festival in the world, Cannes Film Festival 2023 promises to be an extraordinary event filled with cinematic masterpieces and star-studded parties. But what about the behind-the-scenes experience? Let's take a look at how you can elevate your time at Cannes with luxury transportation and exquisite dining options, all tailored to your unique desires by Perfect. concierge service.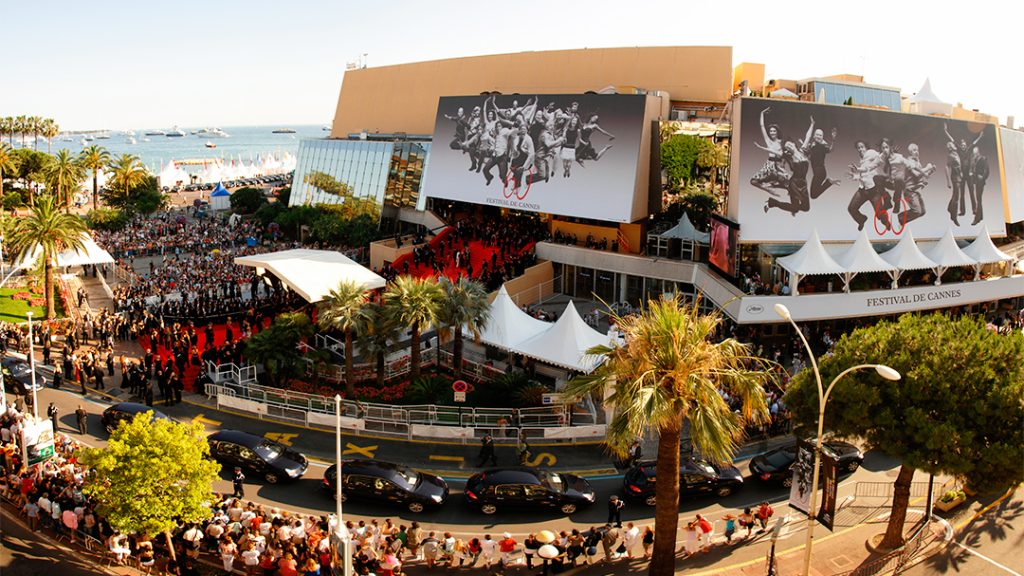 Arriving in Style: Helicopter Transfers and Private Yacht
Experience the thrill of arriving at the Cannes Film Festival in unparalleled luxury. With bespoke transportation options, you can make a grand entrance that turns heads and leaves a lasting impression.
Helicopter Transfers: The Ultimate Time-Saving Luxury
Why waste time in traffic when you can soar above the beautiful French Riviera in a state-of-the-art helicopter? With exclusive helicopter transfer service, you can enjoy a bird's-eye view of the stunning coastline while reaching your destination in no time. Whether you're heading to a red carpet-event or an exclusive party, arrive in style and make a lasting impression.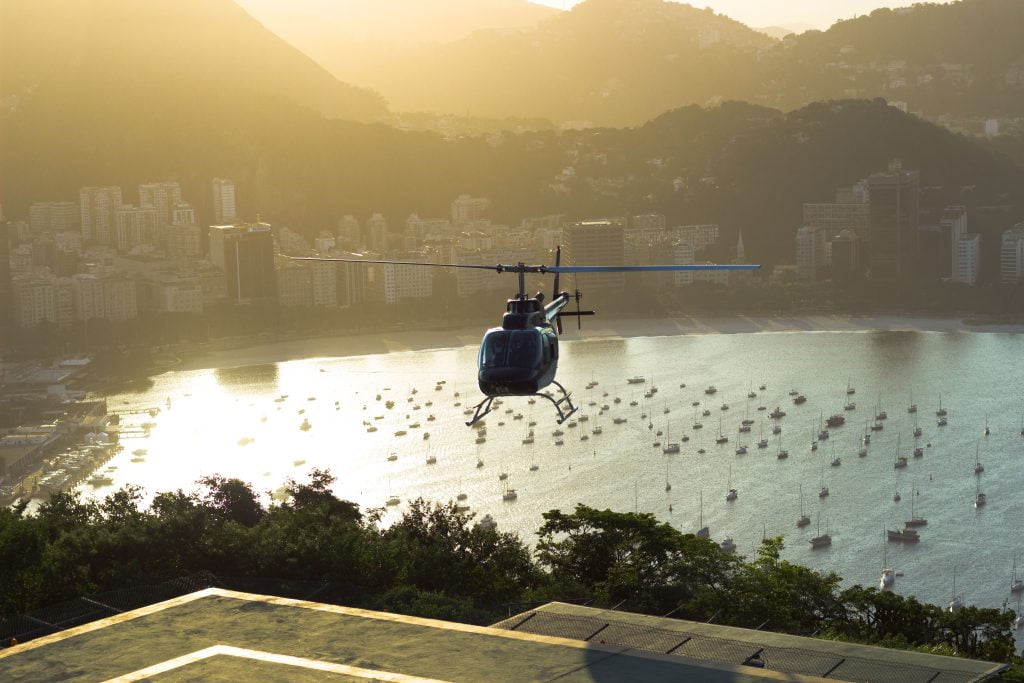 Private Yacht: Sail the Azure Seas in Complete Privacy
Dreaming of gliding across the Mediterranean on a luxury yacht? Perfect. can make dream a reality. Charter a private yacht for the duration of the festival and enjoy the ultimate in privacy and relaxation. Host intimate gatherings, watch the films in unrivalled comfort, or simply soak up the sun on the deck – the choice is yours.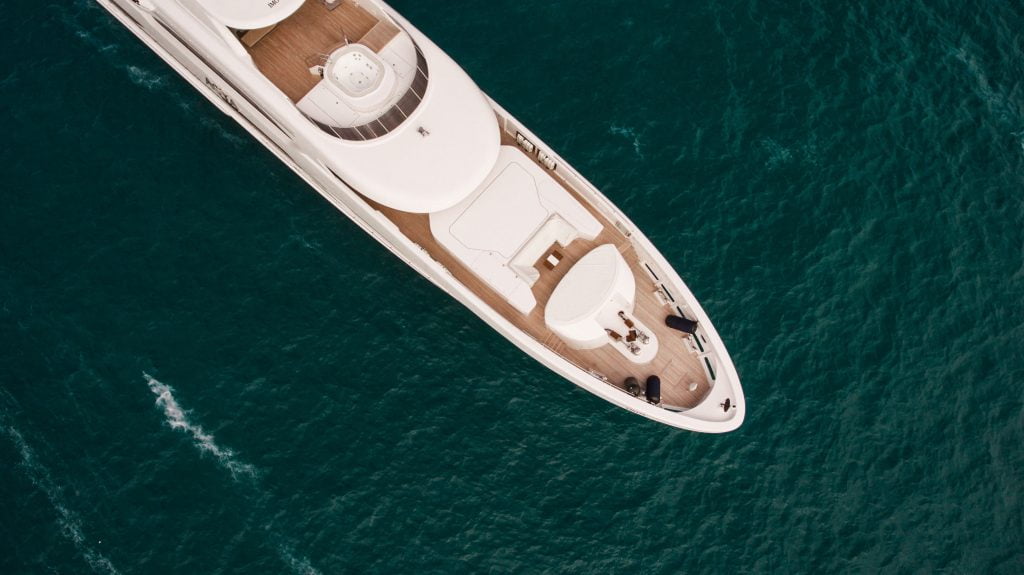 A Culinary Tour of Cannes: Fine Dining & Exclusive Culinary Experiences
Delight your palate with the finest gastronomic experiences Cannes has to offer. With our curated selection of fine dining reservations and exclusive culinary adventures, your time at the festival will be a feast for the senses.
Secure Your Table at Cannes' Most Exclusive Restaurants
With the Cannes Film Festival attracting a global audience, competition for dining reservations can be fierce. As our client, you'll have access to our exclusive partnerships with the finest restaurants in Cannes. From Michelin-starred establishments to hidden culinary gems, we'll secure your table at the most sought-after spots, ensuring a dining experience you'll never forget.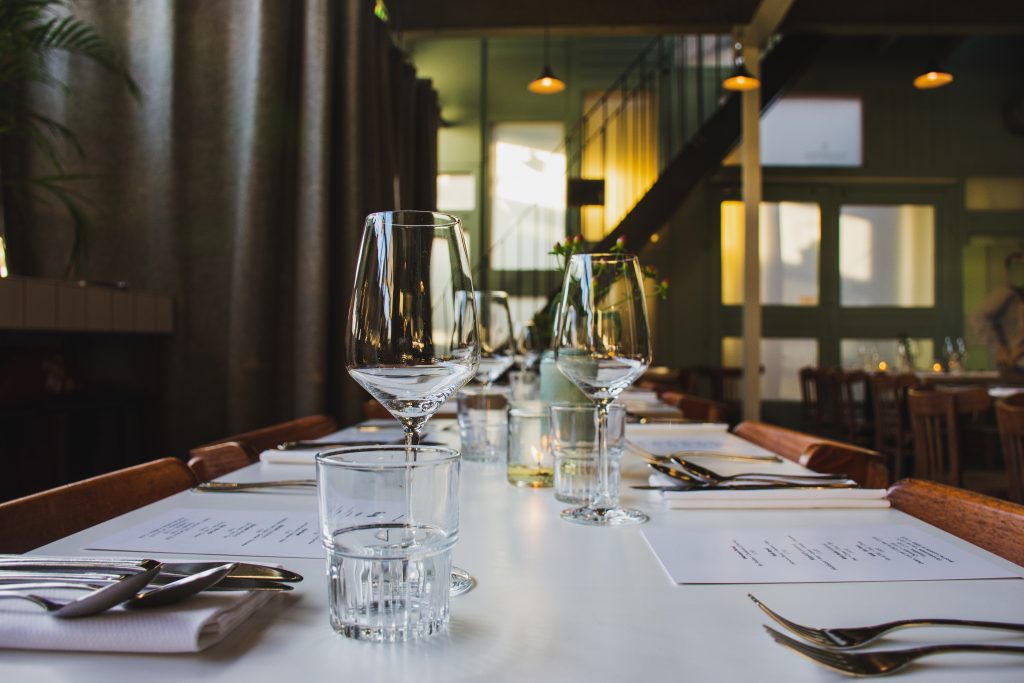 Bespoke Culinary Experiences: A Taste of Something Unique
For the ultimate gastronomic treat, a luxury concierge can arrange one-of-a-kind culinary experiences tailored to your tastes. Fancy a private dinner with a renowned chef or an exclusive wine tasting in a historic vineyard? Our team of experts will create a personalised itinerary that showcases the best of Cannes' culinary scene.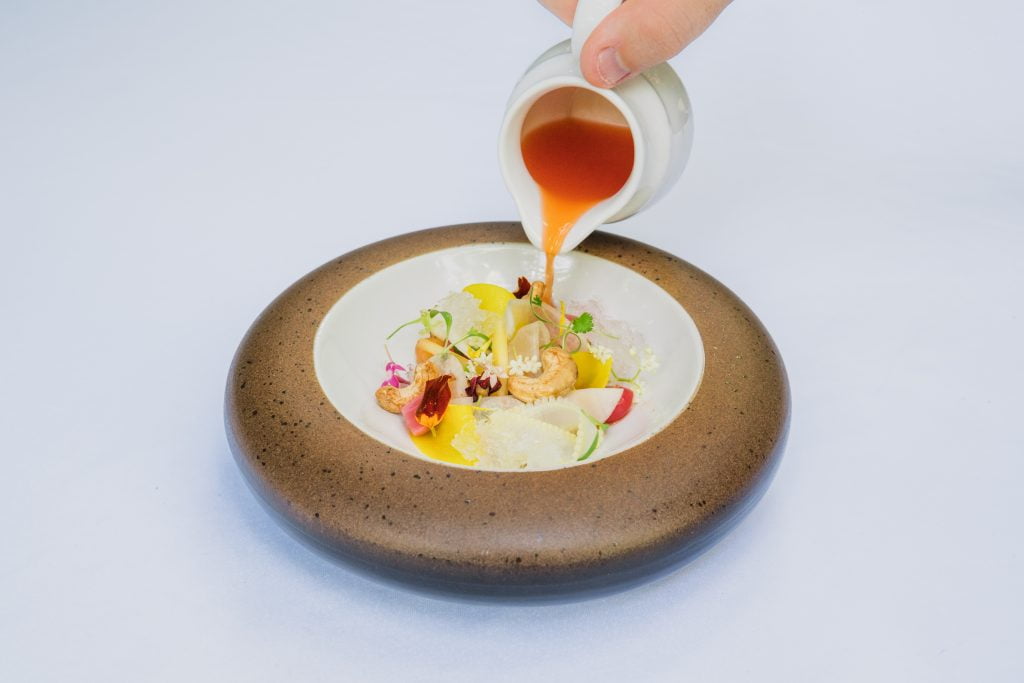 The Perfect. Advantage: Effortless Luxury & Personalised Services
Leave the planning and logistics to us. With personalised services, you can focus on enjoying the Cannes Film Festival without any stress. Our dedicated team of luxury lifestyle experts will take care of every detail, from transportation arrangements to dining reservations and beyond.
Connecting Luxury Experiences to Cannes Film Festival's 4 Ceremonies
Immerse yourself in the glamour and excitement of Cannes Film Festival 2023 by aligning your luxury experiences with the event's four main ceremonies. From the opening gala to the prestigious Palme d'Or award ceremony, Perfect. concierge service will ensure your transportation, dining, and entertainment are perfectly coordinated, so you can enjoy every moment of this iconic festival.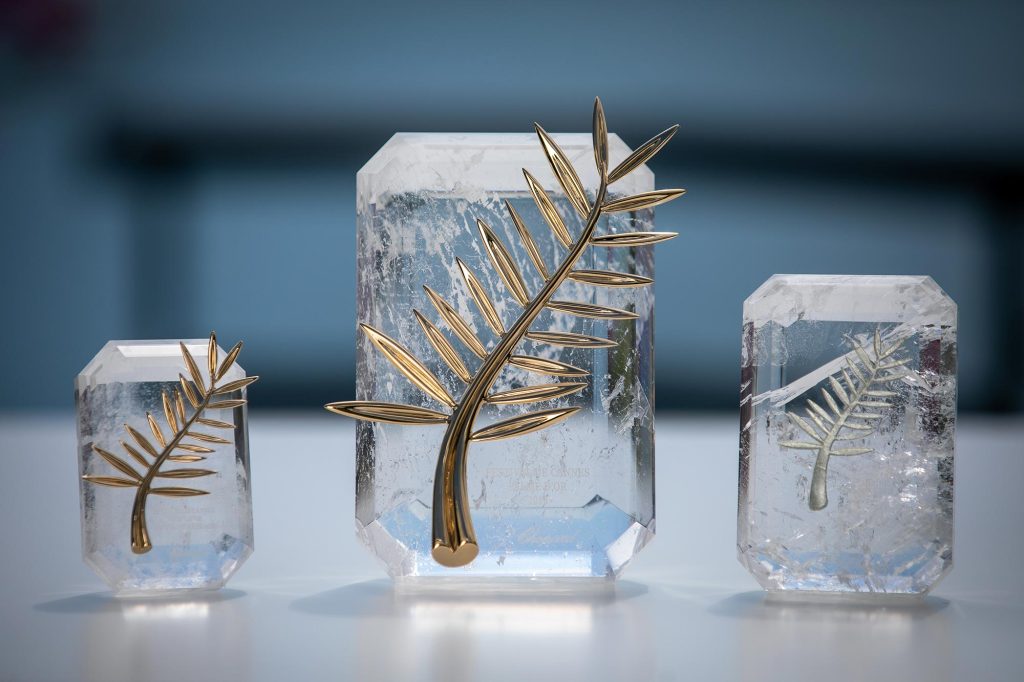 Elevate Your Cannes Film Festival Experience with Perfect. Concierge
Cannes Film Festival 2023 promises to be an unforgettable event, but with Perfect. experts by your side, you can elevate your experience to new heights of luxury. From private helicopter transfers to bespoke culinary experiences, we'll take care of every detail, ensuring your time in Cannes is truly exceptional.
FAQ
Yes, Perfect. can organise luxury transportation, including helicopter transfers and private yacht rentals, ensuring you arrive at the festival in style and comfort.
We have established partnerships with the finest restaurants in Cannes, enabling us to secure highly sought-after tables on behalf of our clients.
Absolutely! Our team of experts can create bespoke culinary experiences tailored to your preferences, including private dinners with renowned chefs and exclusive wine tastings.
We'll take care of all the logistics, from luxury transportation to coordinating your dining and entertainment plans, ensuring you can fully immerse yourself in the glamour and excitement of the festival's four main ceremonies.