Your Lifestyle, Levelled Up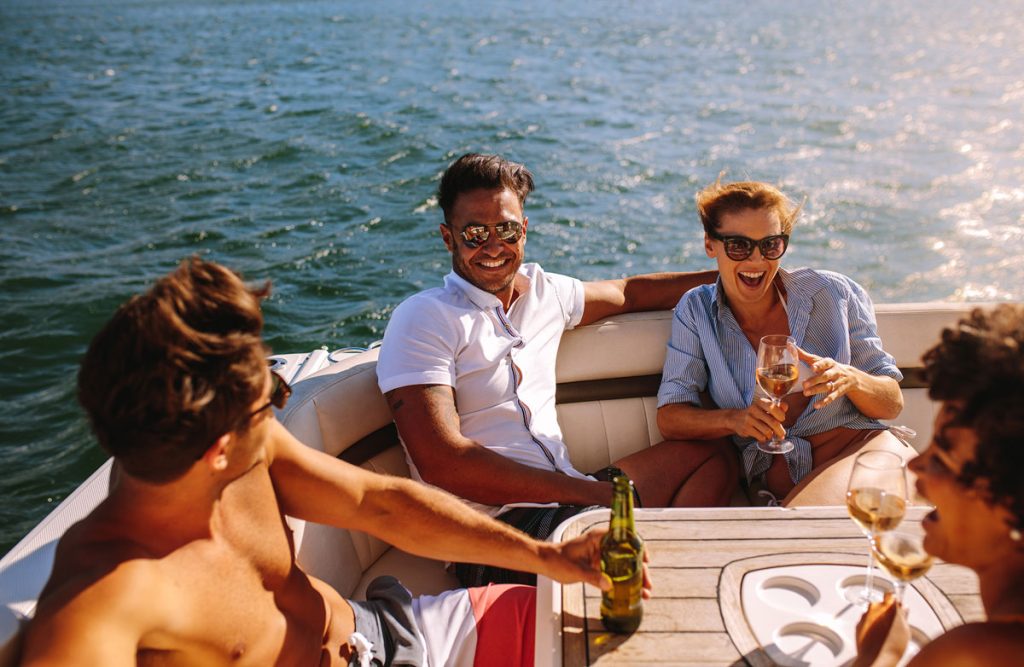 Ever feel like your days are spinning away, all too consumed by commitments and must-dos? Wouldn't you appreciate an extra set of hands, a secret weapon that can magically lighten your load while adding a sprinkle of luxury to your life? Enter the world of concierge services.
Unlocking a New Way to Live: The Beauty of Concierge Services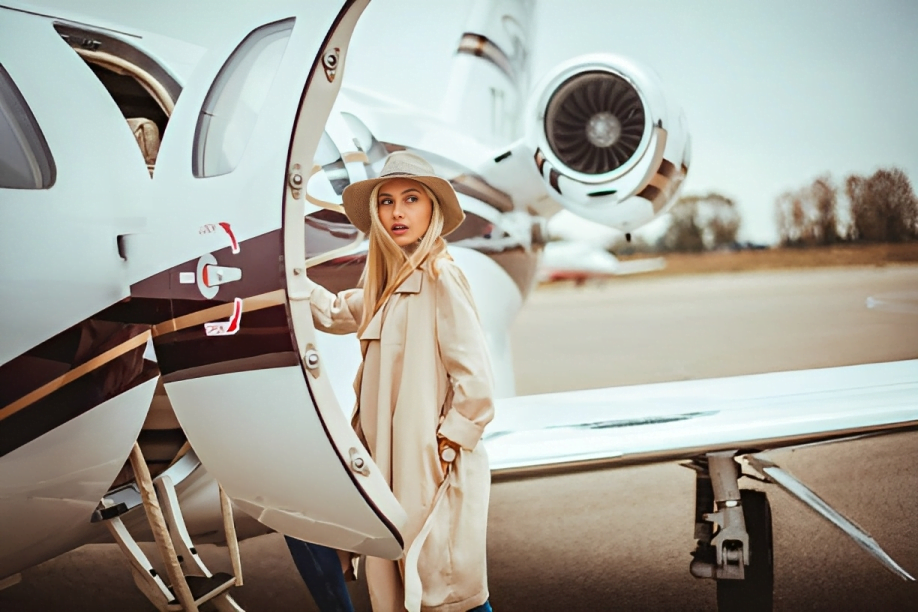 So, what's a concierge service all about? Picture having a personal fairy godmother, who anticipates your needs and desires before they even bubble up in your mind. It's the ideal blend of pampering and practicality.
Gift Yourself Time
Imagine a day where your duties and chores are on autopilot, freeing you to savour the sweet essence of life. A concierge service gives you just that – the luxury of time, taking care of the mundane tasks that eat into your day.
The Golden Ticket
Ever noticed how some folks always seem to be at the hottest spots at the perfect time? With a concierge service, that could be you. Whether it's an intimate tour of the Uffizi Gallery or front-row access at the next Grammy Awards, concierge services can unlock doors you didn't even know existed.
It's All About You
Dream of a cozy, private dinner atop the Shard in London? Or planning an unforgettable surprise party on a hidden Hawaiian beach? A concierge service doesn't just meet your expectations, it goes above and beyond.
A Private Tour, Just for You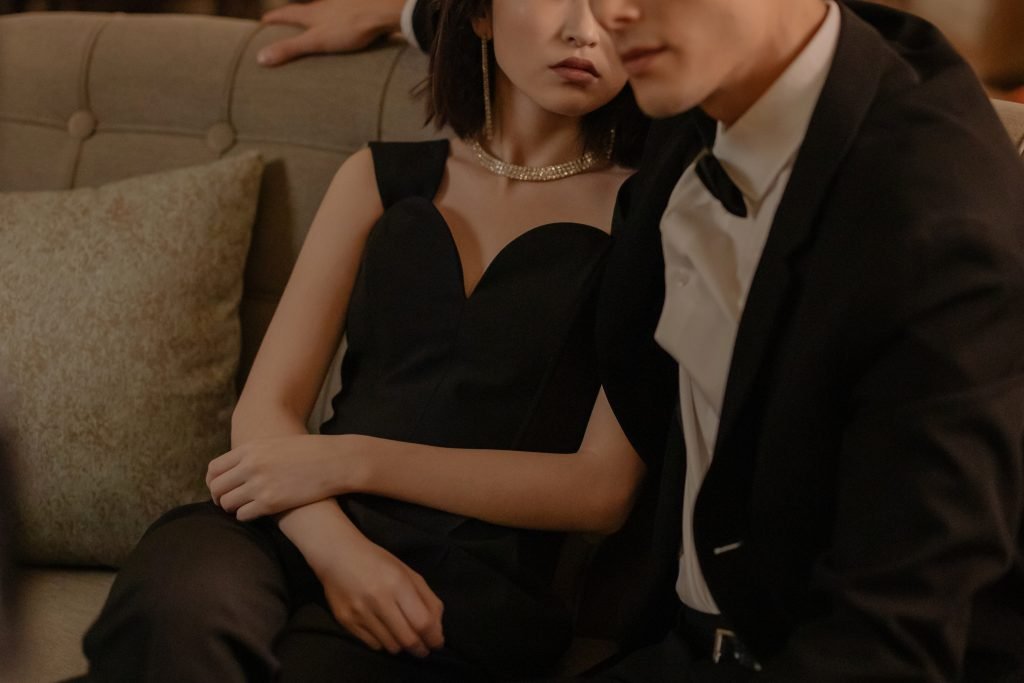 Fancy touring the world's most breathtaking sites, sans the usual crowd? Concierge services can make it happen. Forget rubbing elbows with strangers or straining to hear your tour guide. It's just you, your chosen company, and the world as your playground.
Crafting Moments to Remember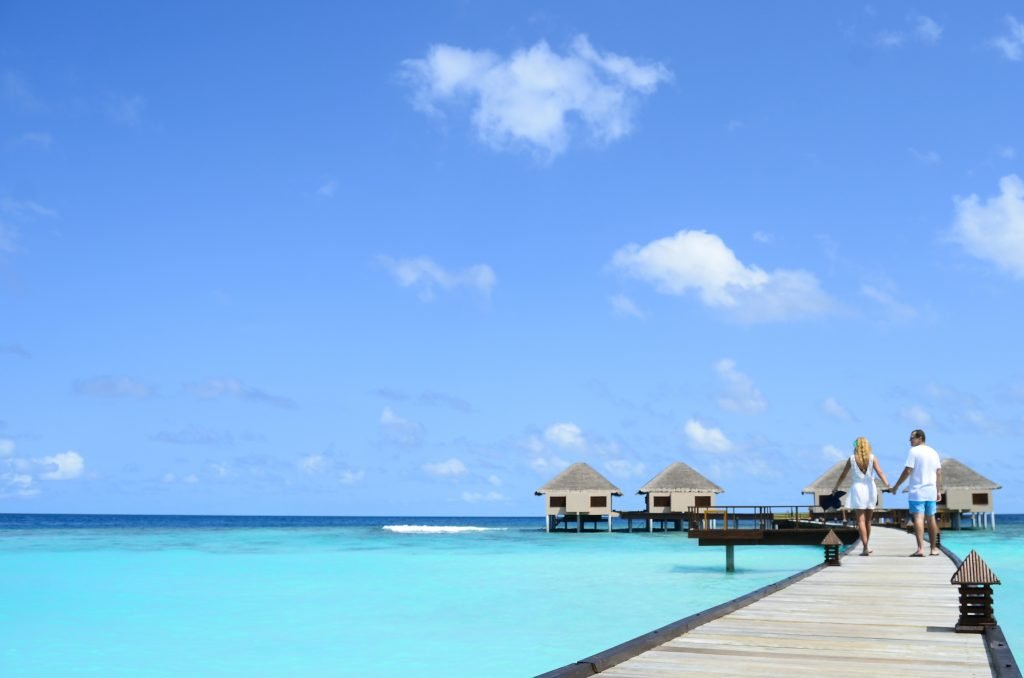 In our journey through life, it's often the little moments that leave the deepest impressions. With a concierge service, you can turn these moments into everyday delights.
Dine, Dazzle, Delight
Ever thought of dinner as an adventure? From a private meal beneath the dancing Aurora Borealis to a gastronomic trip in a celebrated chef's kitchen, these are moments designed to feed the soul.
Making Milestones Matter
Whether it's a golden anniversary, an exciting proposal, or a special birthday, your concierge service can create celebrations as unique as the reason behind them.
Luxury Living: With a Concierge at Your Side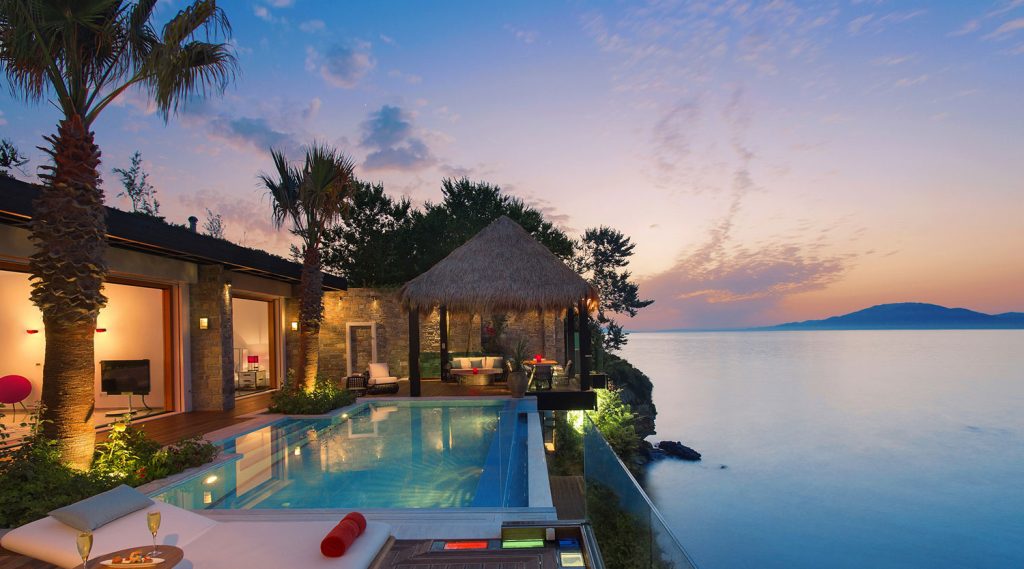 A concierge service is more than an assistant; it's a way of life. It's knowing you have a team of professionals ready to deliver, whatever your need, wherever you are.
Conclusion
For the busy executive, the discerning traveler, or anyone who values experiences over possessions, a concierge service can curate a life as unique as you are. Remember, luxury is more than owning things; it's about soaking up rich experiences and living life to its fullest. So why not give yourself a taste of the extraordinary? You deserve it.
FAQ
A concierge service is a high-end service dedicated to managing a broad range of tasks and personal requests for clients. This can include everything from travel arrangements and event bookings, to more personalized services such as arranging private tours or special moments.
A concierge service is perfect for those who highly value their time and want to indulge in the best life has to offer. If you lead a busy life, have discerning tastes, and appreciate high-quality, personalised service, a concierge service will be a perfect fit for you.
Concierge services are designed to manage a wide variety of requests. This can range from securing reservations at sought-after restaurants, arranging private tours of iconic landmarks, orchestrating special events, personal shopping, and much more. If it's legal and possible, a concierge service will strive to make it happen.
The strength of a good concierge service lies in its ability to get to know and anticipate the needs of its clients. This understanding is built by developing a personal relationship with you, learning about your preferences, tastes, and desires. This in-depth understanding allows them to tailor each experience or service to your specific needs.
Private tours arranged by a concierge service stand out due to their bespoke nature. Unlike standard group tours, these are custom-made based on your interests, pace, and style. Plus, they often provide exclusive access to places or experiences not typically available to the public.