There are places you go to dine, and then there are places you visit to be dazzled. Dubai's Billionaire Restaurant is undeniably the latter. But, what sets the luxury dining experience at Billionaire apart?
A Haven for Luxury Seekers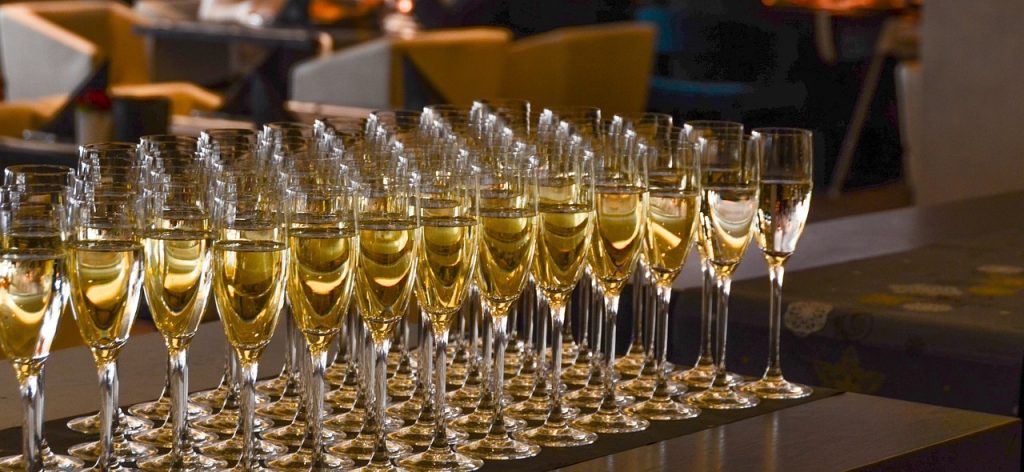 Imagine stepping into a realm of pure opulence, where the allure of glamour and indulgence becomes your reality. That's what Billionaire Dubai presents to every discerning diner.
The Alluring Ambience
Walk into Billionaire, and you'll find yourself enveloped in an ambiance crafted meticulously to befit a luxury dining paradise. The elegant interiors, oozing sophistication, are like a love letter to refined tastes. And, isn't dining all about experiencing a symphony of senses?
The Culinary Extravaganza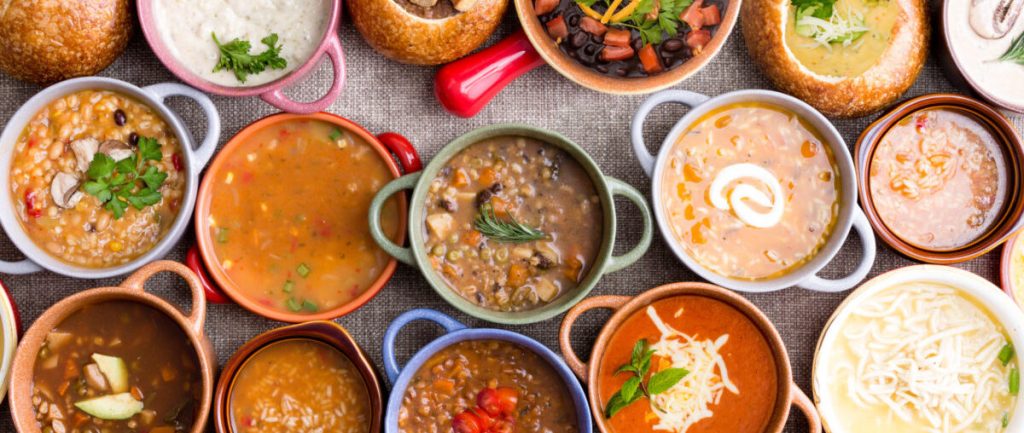 At the heart of Billionaire is a diverse gastronomical spectacle that blends flavours from across the globe.
The Italian roots of the brand bring forth a rich variety of authentic Italian dishes.
The Japanese culinary maestros whip up an impressive selection of sushi and sashimi.
There's also an enticing selection of dishes that pay homage to Mediterranean cuisine.
The Culinary Maestros
Chefs at Billionaire are not merely cooks but culinary artists who breathe life into ingredients, creating masterpieces on plates that are as much a visual treat as they are a delight to the taste buds.
Unforgettable Entertainment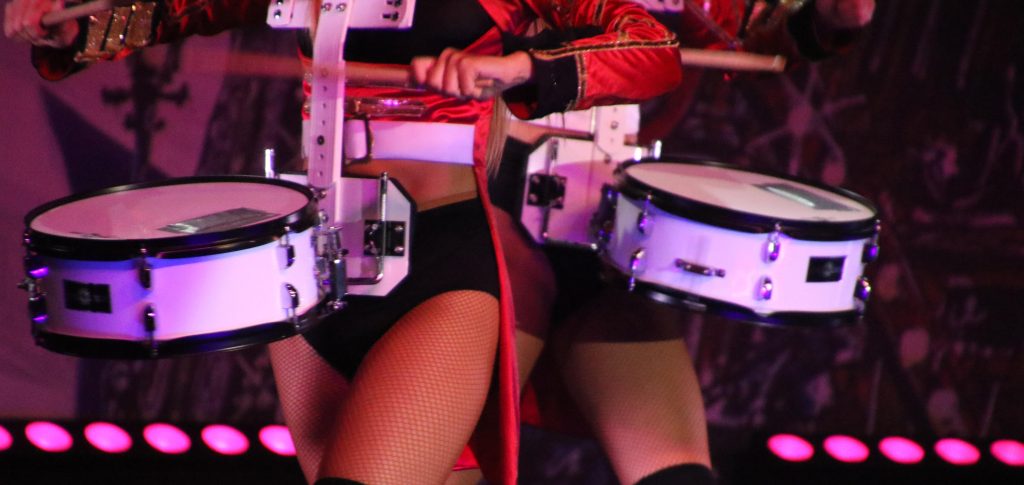 Fancy a spectacle while you enjoy your meal? Billionaire's got you covered. The live entertainment, an integral part of the Billionaire experience, showcases talents from around the globe. How often do you get to enjoy a world-class show with your dinner?
Making Special Moments Unforgettable
Looking to make a special occasion even more memorable? Billionaire could be your perfect choice. Be it a birthday, an anniversary, or just an evening of pampering yourself, Billionaire transforms dining into an event you'd remember fondly.
Premium Customer Service
Remember when we said, you are not merely dining; you're being dazzled'? The dedicated team at Billionaire ensures just that. You're treated not as a guest, but as a cherished friend, making the whole experience deeply personal and intimate.
In the Heart of Dubai's Glamour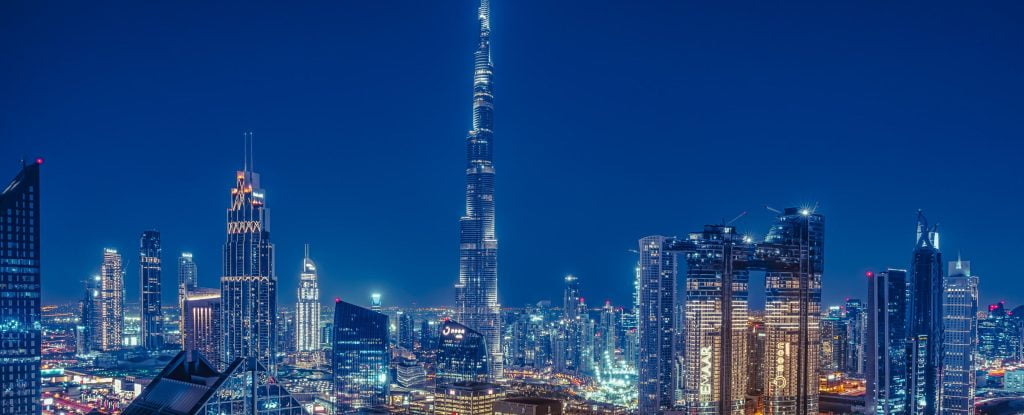 Located amidst the glittering skyline of Dubai, Billionaire finds itself in good company. So, why not cap off a day of exploring Dubai's myriad charms with a sumptuous dinner at Billionaire?
Conclusion
Luxury dining is not just about savouring delicacies. It's about immersing yourself in an experience that appeals to all your senses. And, that's precisely what Billionaire in Dubai delivers – a dining experience that engages, excites, and leaves you yearning for more.
FAQ
Billionaire Dubai encourages smart elegant attire, in keeping with its luxurious ambiance.
Yes, Billionaire Dubai is a family-friendly venue. However, post 11 PM, it is restricted to adults as the entertainment becomes more vibrant.
While all dishes are crafted to perfection, the Black Cod and the Billionaire's Pizza are particularly popular among guests.