The Ultimate Luxury Getaway
The Monaco Grand Prix is a thrilling event that attracts countless spectators and VIPs from around the world. While adrenaline and excitement fuel the atmosphere, it's essential to find time to relax and unwind. That's where Perfect. concierge service comes in, offering you the most luxurious and exclusive spa retreats and wellness experiences that will have you feeling rejuvenated during your stay in Monaco. Let's explore the best ways to pamper yourself during this prestigious event.
Experience Five-Star Spa Resorts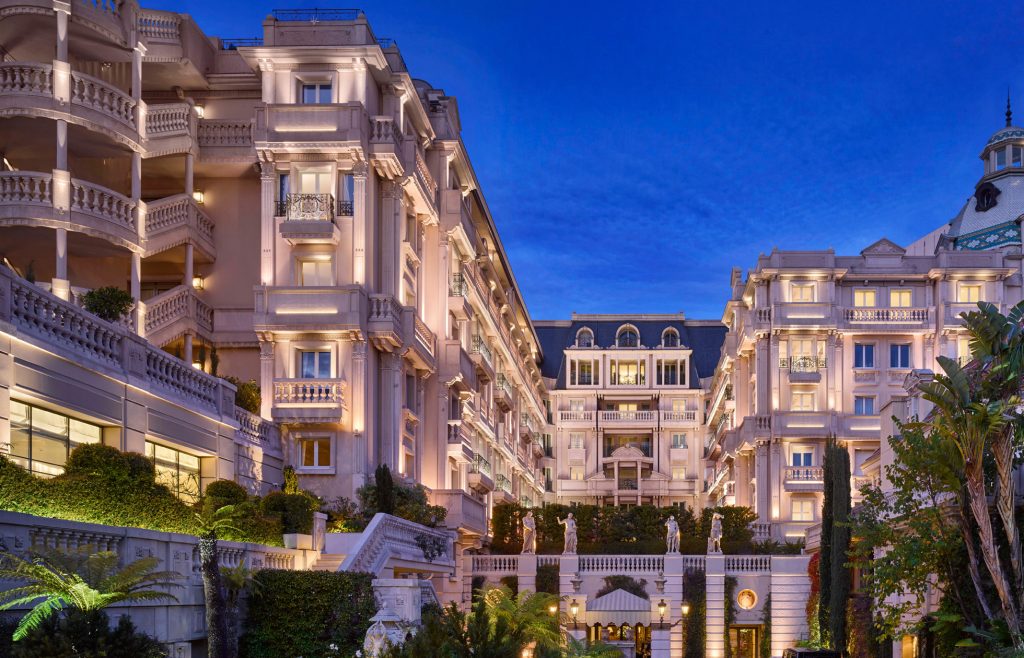 Indulge in the finest spa resorts Monaco has to offer, providing unparalleled luxury, tailored services, and an ambiance of total tranquillity.
Unwind in Opulent Surroundings
Monaco is home to some of the most luxurious spa resorts, where you can indulge in ultimate relaxation. These lavish spas offer a range of personalised treatments designed to restore your wellbeing, including:
Signature massages
Detoxifying body wraps
Rejuvenating facials
Aromatherapy sessions
Hot stone therapy
Enjoy Exclusive Wellness Retreats
Monaco's exclusive wellness retreats offer bespoke programs designed to cater to your specific needs. Whether you're seeking stress relief, weight loss, or improved mental health, these retreats have got you covered. Expect:
Personalised wellness consultations
Customised meal plans prepared by nutritionists
Tailored fitness sessions with professional trainers
Mindfulness and meditation workshops
Therapeutic spa treatments
Discover Monaco's Hidden Gems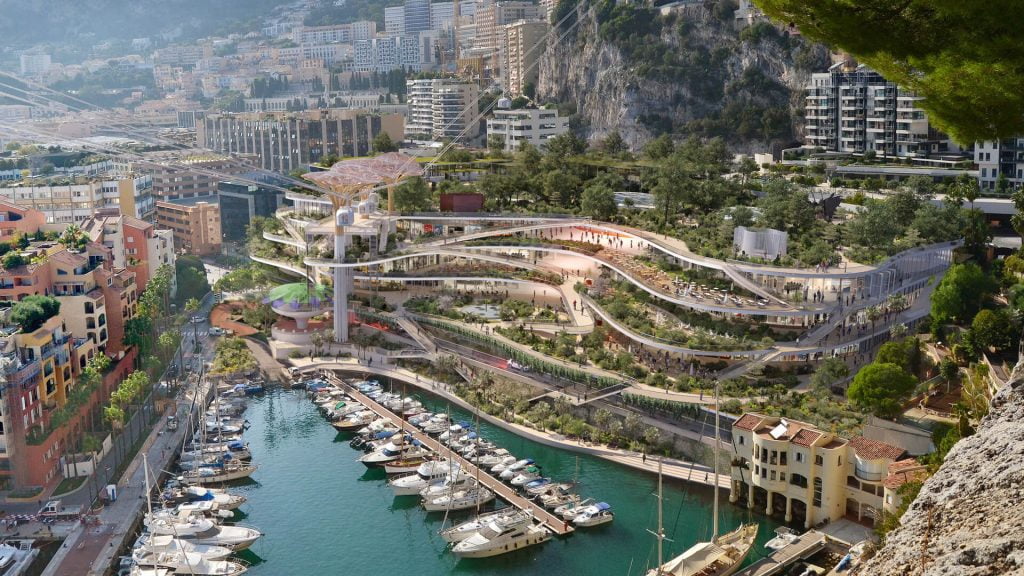 Embark on a journey to uncover Monaco's secret spots, where you can escape the bustling city and immerse yourself in moments of peace and serenity.
Find Tranquillity in Secret Gardens
Away from the bustling streets, Monaco hides serene gardens perfect for quiet contemplation. Take a break from the excitement and explore these tranquil retreats:
The Japanese Garden
Princess Grace Rose Garden
Fontvieille Park and Princess Grace Memorial
Relax on Secluded Beaches
Take a dip in the azure waters or lounge on sun-drenched sands at some of Monaco's most secluded beaches. These hidden gems offer a peaceful escape from the Grand Prix's electric atmosphere:
Larvotto Beach
Mala Beach
Plage Marquet
Indulge in Unique Wellness Experiences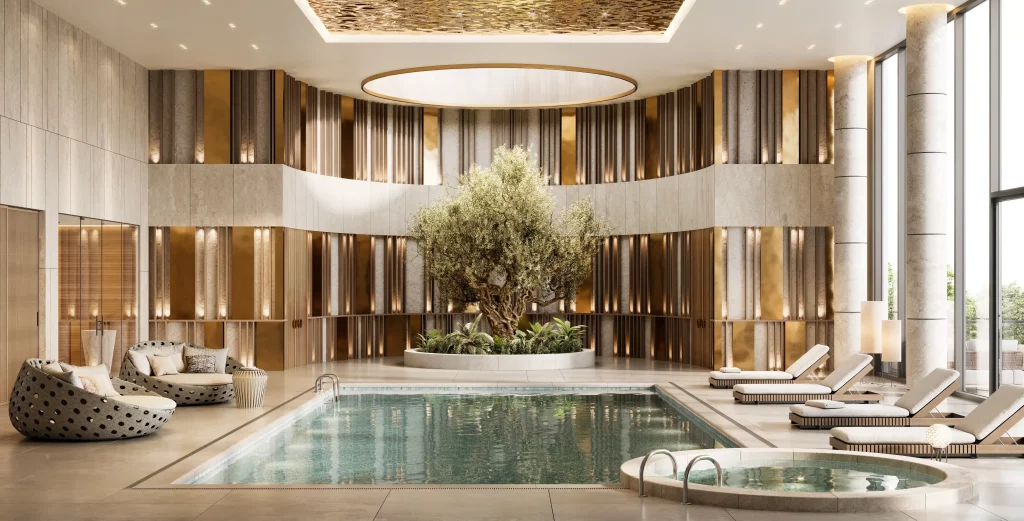 Elevate your spa retreat by embracing innovative and holistic wellness experiences that cater to the mind, body, and soul.
Try Holistic Therapies
To complement traditional spa treatments, consider trying holistic therapies that focus on the mind, body, and spirit. Monaco's luxury spas offer a variety of options, including:
Reiki and energy healing
Acupuncture
Ayurvedic treatments
Sound therapy
Explore Cutting-Edge Wellness Technologies
Monaco's luxury spas pride themselves on offering the latest wellness innovations. Enhance your relaxation experience with state-of-the-art treatments such as:
Cryotherapy
Oxygen therapy
Light therapy
Flotation tanks
The Perfect Balance of Excitement and Relaxation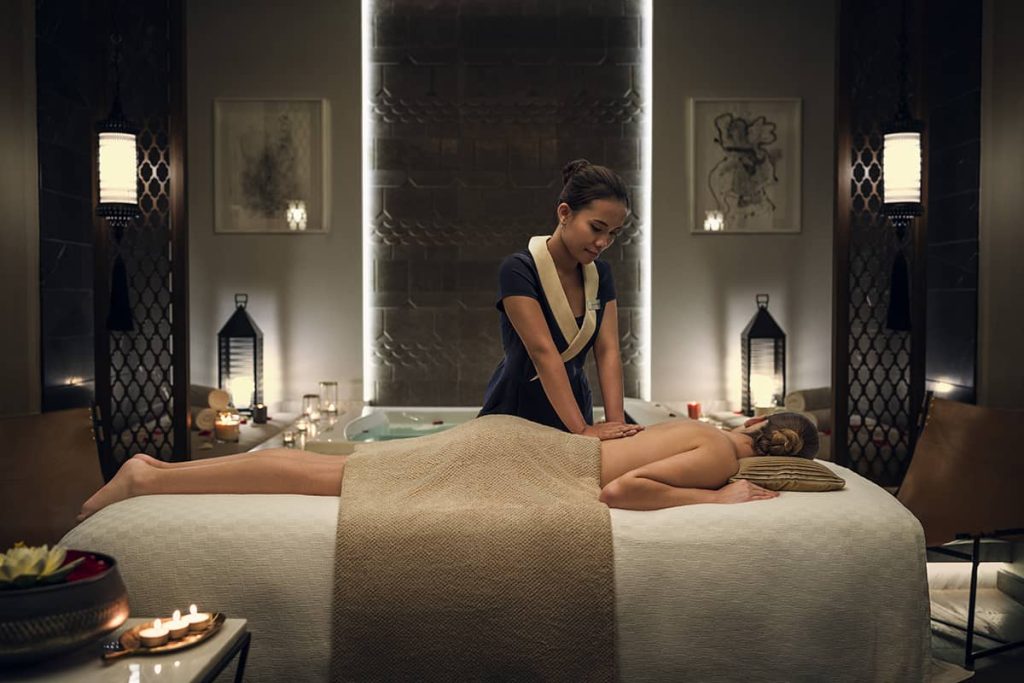 Your experience at the Monaco Grand Prix doesn't have to be all about racing. Allow yourself the opportunity to unwind and rejuvenate with exclusive spa retreats and wellness experiences provided by our luxury concierge service. By striking the perfect balance between adrenaline and relaxation, you'll create an unforgettable trip that will leave you feeling refreshed and revitalised.
With Perfect. concierge service at your side, you can enjoy the best of both worlds during the Monaco Grand Prix. From exclusive spa retreats to unique wellness experiences, you'll find everything you need to relax and recharge during this exhilarating event.
Luxury spas in Monaco offer a wide range of treatments, from massages and facials to body wraps and aromatherapy sessions.
Yes, many wellness retreats in Monaco offer personalised consultations and customised programs tailored to your specific needs and preferences.
Monaco has several hidden gems, such as the Japanese Garden, Princess Grace Rose Garden, and Fontvieille Park, as well as secluded beaches like Larvotto Beach, Mala Beach, and Plage Marquet.
In addition to traditional spa treatments, you can try holistic therapies like Reiki, acupuncture, and Ayurveda, or explore cutting-edge wellness technologies such as cryotherapy, oxygen therapy, and flotation tanks.
Perfect. concierge service can arrange exclusive spa retreats, wellness experiences, access to Monaco's hidden gems, and even more, ensuring that you have the perfect balance of excitement and relaxation during this prestigious event.