In the world of luxury and privilege, a hidden society operates just below the visible surface. You might unknowingly encounter its signs while scrolling through Instagram or overhear whispered conversations about it at trendy spots. This is a domain where limitations are non-existent, where dreams transform into palpable experiences. We are referring to the sphere of the world's most exclusive, members-only exclusive clubs, and how our premium concierge services can grant you access to these exclusive circles.
The Allure of Exclusivity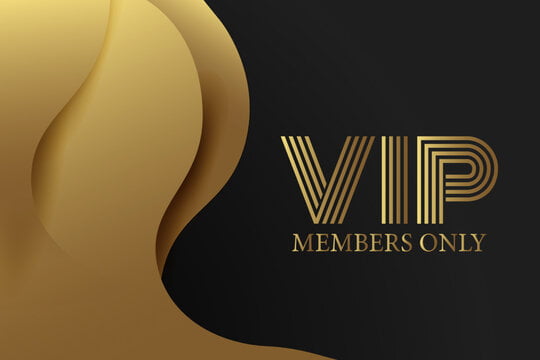 What is it about these members-only clubs that captivates the imagination? Is it the allure of the forbidden fruit, the enticement of a world just beyond reach? Or could it be the exhilaration of belonging to an elite group, of entering a space where every individual recognises you?
VIP Access to Fashion Week: From the runways of Paris to the catwalks of Milan, members can rub shoulders with the who's who of the fashion industry.
Top Wellness Retreats for Mental Health: A sanctuary of serenity away from the hustle and bustle of the city.
Elite Vacations for Adventure Seekers: Experience the thrill of diving with sharks in South Africa or trekking through the Amazon rainforest.
The Role of a Luxury Concierge Service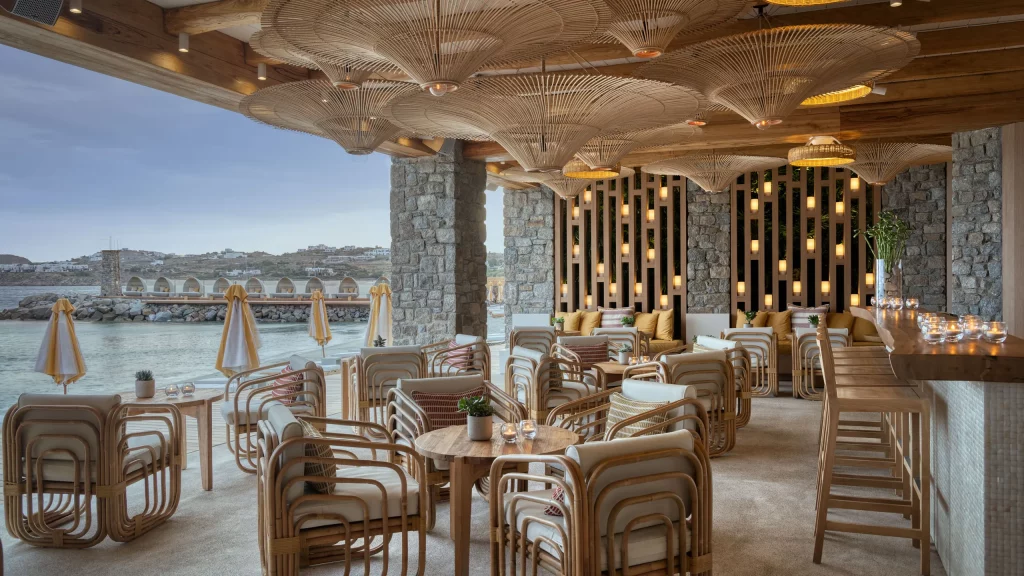 You wonder, how does one gain access to these seemingly impenetrable fortresses of exclusivity? This is where VIP concierge services step in.
Gatekeepers of the Exclusive
Think of a luxury concierge service as your personal keymaster, a veritable genie who can grant your every wish. Whether it's arranging for private jet charter for family vacations or securing exclusive VIP access to film festivals and award ceremonies, a luxury concierge service takes care of every minute detail.
The Personal Touch
The true beauty of a concierge service lies in its personalised approach. Imagine having a personal shopper for luxury fashion brands, or access to celebrity stylist services for special events. It's this level of bespoke service that sets these concierge services apart.
The Elite Clubs: A Closer Look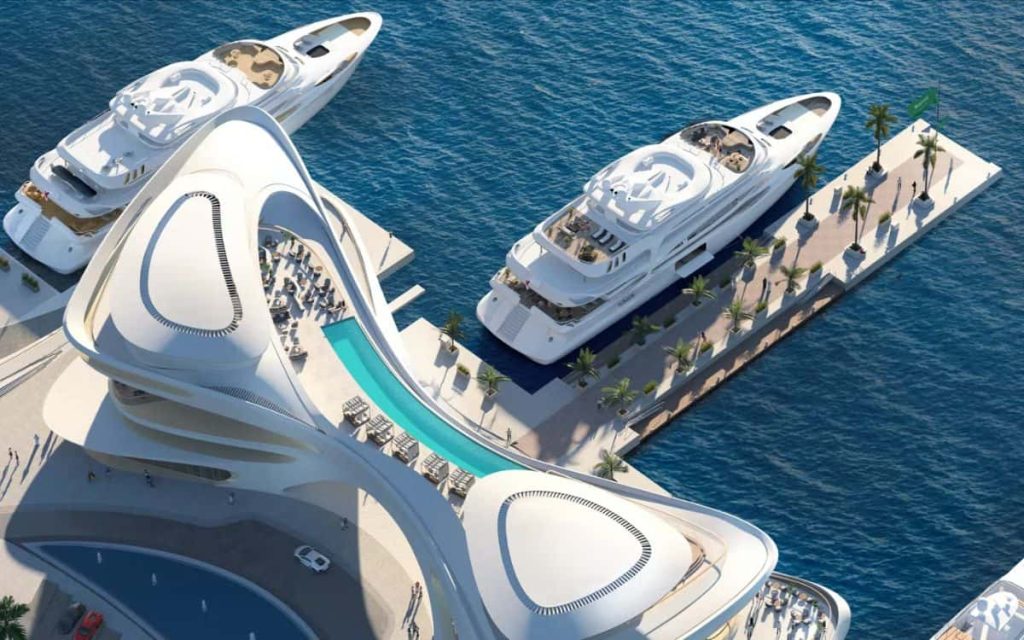 Let's take a virtual tour of some of the most exclusive clubs across the globe that Perfect. concierge service can grant access to you.
The Best Members-Only Clubs in Major Cities
From the glittering rooftops of New York to the historic clubs of London or any other part of the world, these establishments offer an unparalleled experience of luxury and exclusivity.
Private Island Rentals for Ultimate Seclusion: Escape to a private island where your every whim is catered to, away from the prying eyes of the world.
Luxury Villa Rentals in Prime Locations: Live like a local in some of the most coveted addresses across the globe.
Access to Unforgettable Experiences
As a privileged member, you are bestowed with entry to unique and unforgettable experiences.
Bespoke Cultural and Educational Experiences: Learn the art of Japanese tea ceremony or take a private tour of the Louvre.
Exclusive Access to Wine Tastings and Vineyard Tours: Sip on the finest wines as you tour the most renowned vineyards.
Luxury Culinary Tours and Foodie Experiences: Savour the flavours of the world with personalised culinary experiences curated by renowned chefs.
Conclusion
The world of exclusive members-only clubs is a realm of luxury and exclusivity, just within your reach through luxury concierge services. These services are your passport to unique, tailored experiences that cater to your individual needs and tastes, from private dining in Michelin-starred restaurants to custom adventure travels.
The beauty of these services is their personalisation and their increasing accessibility. They turn the allure of exclusivity into a lifestyle, not just a privilege. With luxury concierge services, you're not just dreaming of these experiences, you're living them. So, why wait? Step into this world of luxury, embrace the concierge services and unlock the doors to the world's most exclusive clubs. Luxury is no longer a privilege, it's your lifestyle.
Remember, the world of exclusivity is just a call away with luxury concierge services. Why wait for doors to open when you can simply unlock them?
A luxury concierge service is a high-end service provider that helps clients with their personal and professional needs. This could include anything from arranging private jet charters and exclusive event access to personal shopping and bespoke travel experiences.
Luxury concierge services leverage their extensive networks and industry relationships to secure access to exclusive clubs and events for their clients.
The experiences are as diverse as the clubs themselves. This could include exclusive access to high-end events, private dining at Michelin-starred restaurants, access to world-class wellness retreats, and so much more.
The best way to make the most of your luxury concierge service is to communicate your needs and desires clearly. The more specific you can be about your preferences, the better the service can cater to your needs.
Luxury concierge services are available for both individuals and businesses. They can be particularly beneficial for companies looking to provide exceptional experiences for their employees or clients.