The Allure of Privacy and Luxury
There's a certain charm that lures us towards the beach. Is it the rhythmic dance of the waves against the shore? Or perhaps the enchanting sound of the breeze whispering secrets to the palm trees? When you combine this with the world of luxury, the result is nothing short of paradise. Learn more about the exclusive beach destination and related luxury experiences.
The Unspoiled Charm of Amanpulo, Philippines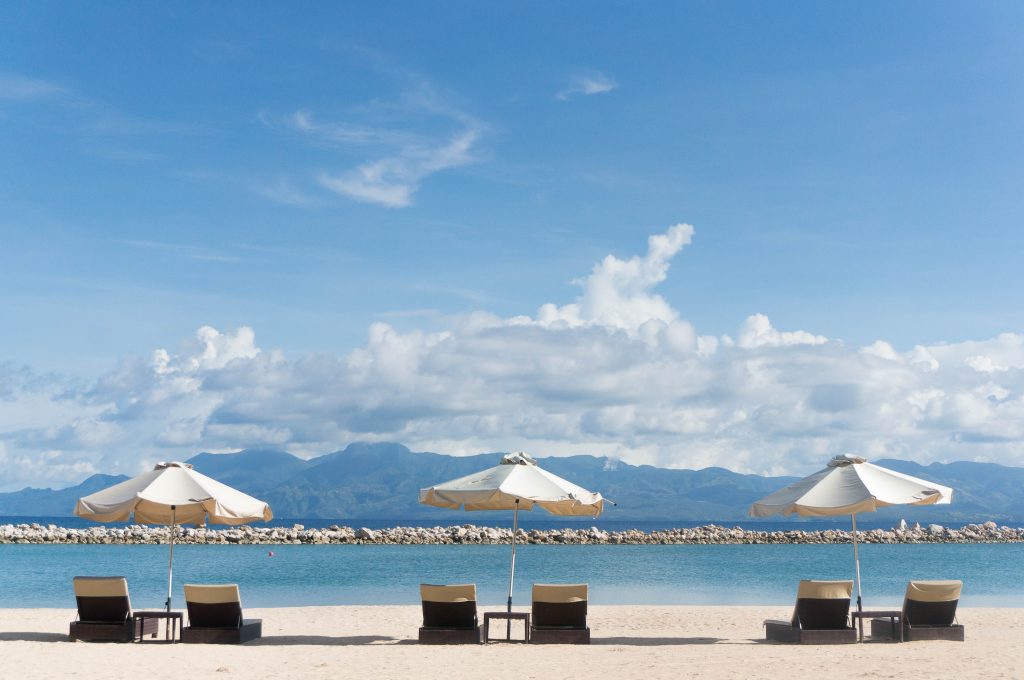 Amidst the crystalline blue waters of the Sulu Sea lies the island of Pamalican, home to the ultra-private Amanpulo Resort. A far cry from the bustling city, this destination offers the truest sense of tranquillity. Here, personal villas seamlessly merge with the idyllic landscape, each boasting:
Private plunge pools
Direct beach access
Uninterrupted views of the sea
Luxurious in-house services
Eco-conscious practices
Exclusive access to pristine diving spots
Tailored fitness and wellness programs
Discover the Unseen Maldives: The Nautilus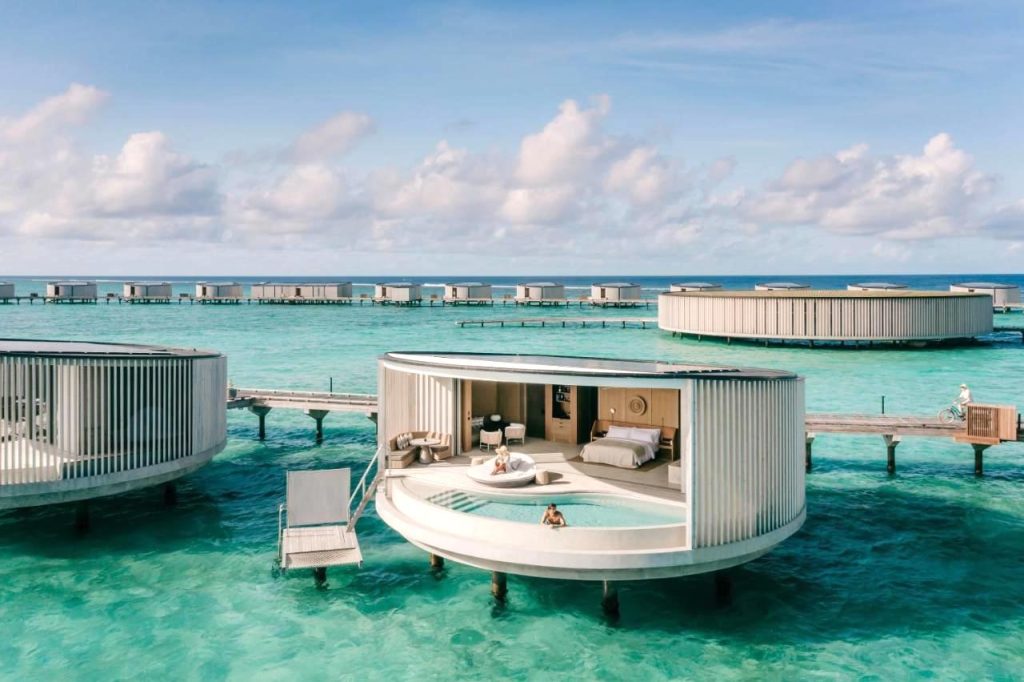 For those seeking an unrivalled sense of freedom, The Nautilus in the Maldives offers a refreshing retreat from ordinary life. Known for its unscripted dining and spontaneous island experiences, this resort epitomises the essence of privacy. But what makes it truly exclusive?
No strict schedules
Bespoke culinary adventures
Personalised wellness programs
Private yacht for island hopping
Underwater exploration with a resident marine biologist
Customised luxury residences
Eco-conscious hospitality
Experience Paradise Redefined: Necker Island, British Virgin Islands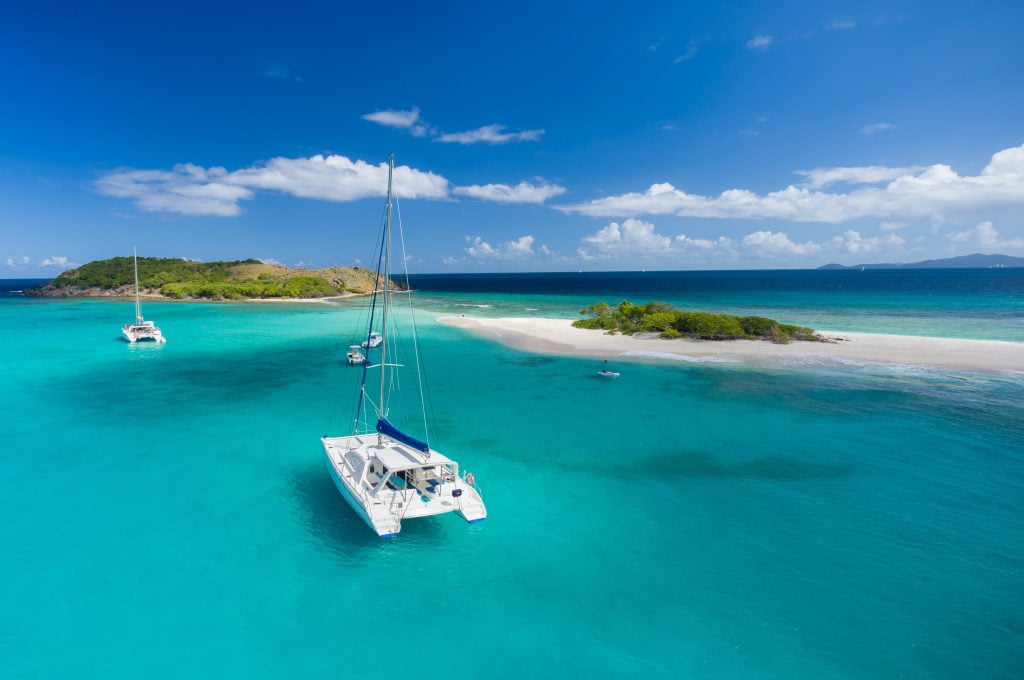 Richard Branson's private island resort, Necker Island, offers a different kind of secluded paradise. The allure lies not just in the stunning beauty of the island, but in its commitment to luxury and sustainability. Key features include:
A wide array of water sports
A world-class spa
Wildlife conservation programmes
Dedicated personal staff for each villa
Eco-friendly amenities
Unique wildlife encounters
Exquisite local and international cuisine
Calm in the Caribbean: Petit St. Vincent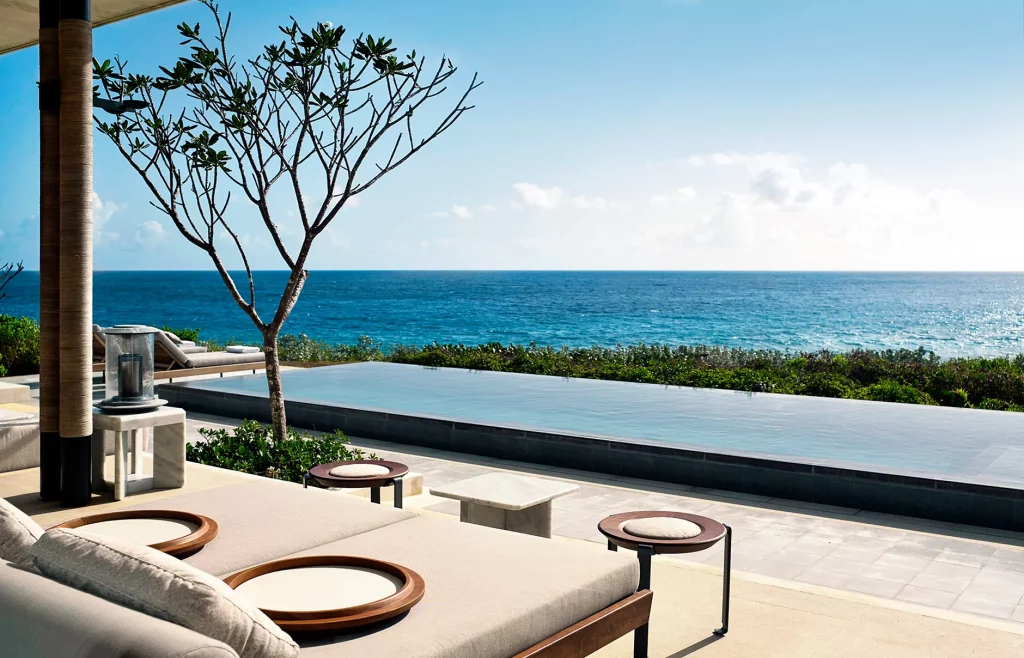 Imagine a place where you can unplug from the world and tune into nature. Petit St. Vincent, a 115-acre volcanic island in the Caribbean, is just that place. A private island resort with only 22 cottages spread across the landscape. This oasis of calm offers:
Unspoiled coral reefs for snorkelling
Organic and locally-sourced cuisine
Digital detox – no TVs or Wi-Fi in the cottages
Exclusive yacht charters for island exploration
Tailored wellness retreats
Cooking and mixology classes
Secluded beachfront or hillside cottages
New Age Luxury at Nihi Sumba, Indonesia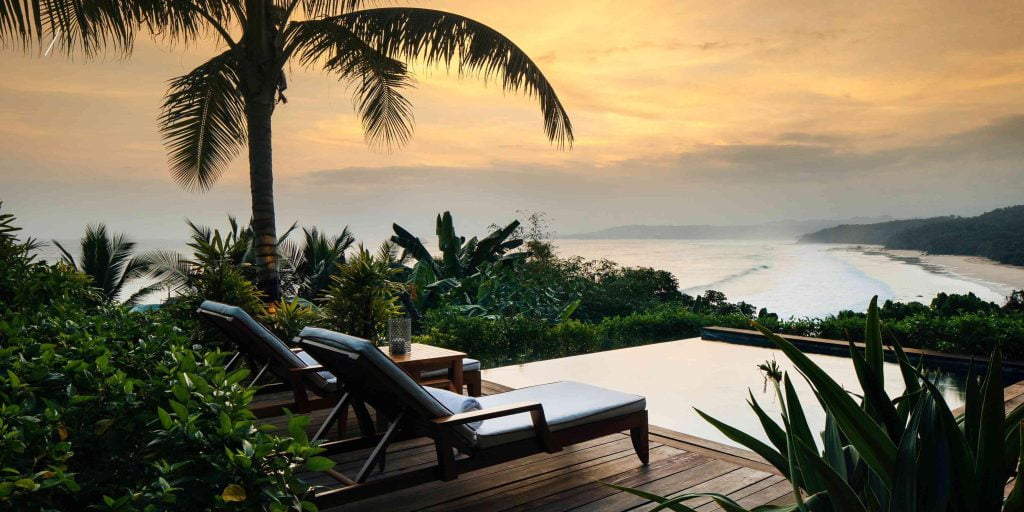 Last but not least, we journey to the eastern edge of Indonesia to the breathtakingly beautiful Nihi Sumba. More than just a luxury resort, Nihi Sumba offers a unique travel experience that fuses luxury with giving back to the community. Highlights include:
A private surf break
Horseback riding
Philanthropic activities like teaching English
Customised spa treatments
Locally-inspired gourmet dining
Exploration of ancient tribal villages
A bespoke chocolate factory
Your Personal Paradise Awaits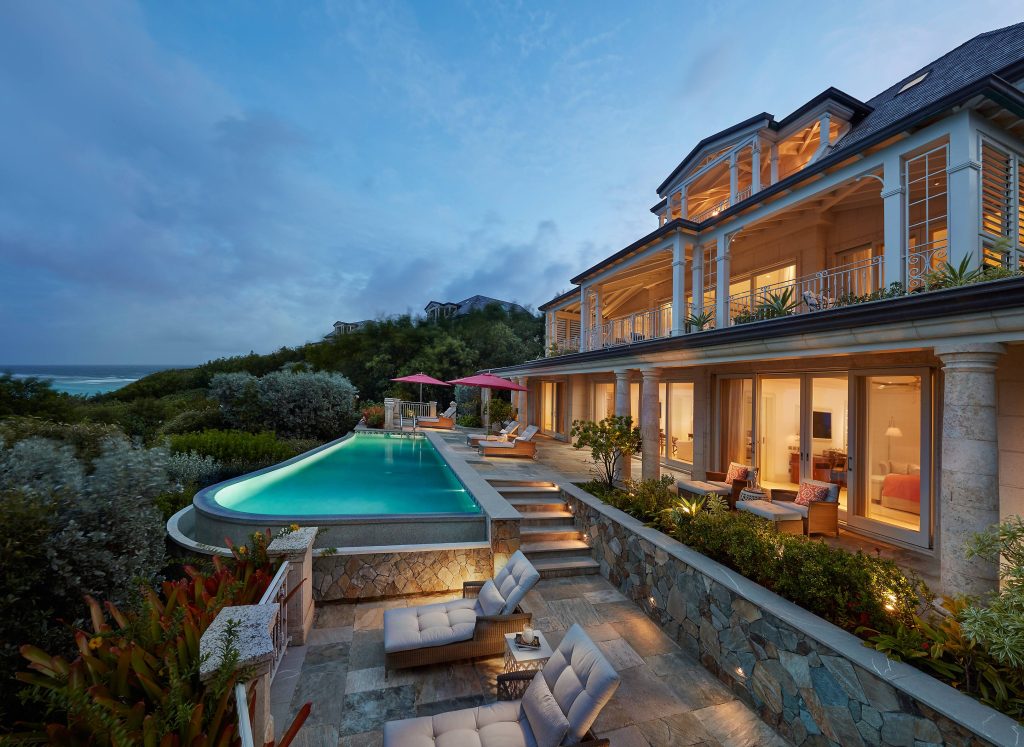 Whether you yearn for the allure of unscripted dining in the Maldives or bask in the tranquillity of the Philippines, the world is full of secluded paradises waiting to be discovered. These exclusive beach destinations offer not only a luxurious escape from the mundane but also a unique journey that engages and inspires the senses.
So, why not dive into the heart of luxury, where the sand meets the sea, and every wave brings a promise of a new adventure?
Apart from the ones mentioned, St. Barts in the Caribbean, Fregate Island in Seychelles, and Laucala Island in Fiji are also highly recommended.
At Perfect, our expert team can handle everything from booking accommodations to arranging transport for these exclusive destinations. We also offer tailored itineraries to enhance your luxurious experience.
Access to these exclusive locations is typically via private or chartered flights. We coordinate all travel details including private or chartered flights, making sure your journey is as comfortable and stress-free as possible.
Most of these resorts welcome children and even offer tailored activities for them. We work with resorts to arrange bespoke activities for children, ensuring an unforgettable experience for the whole family.
While these locations boast a tropical climate year-round, our team at Perfect is knowledgeable about the best times to visit these luxury beach destinations. We pay close attention to factors like seasonal changes and events, and we'll advise you on the optimal time for your exclusive getaway.