Lights, Camera, Luxury
Imagine experiencing the Cannes Film Festival like a true VIP exclusive screenings, curated experiences, and access to the most prestigious lounges. By utilising our luxury concierge services, you can effortlessly delve into the sophistication and charm of this prestigious film festival, enjoying every moment like a true VIP. In this article, we'll guide you through the ultimate Cannes Film Festival lifestyle, so you can enjoy the best of the event without a hitch.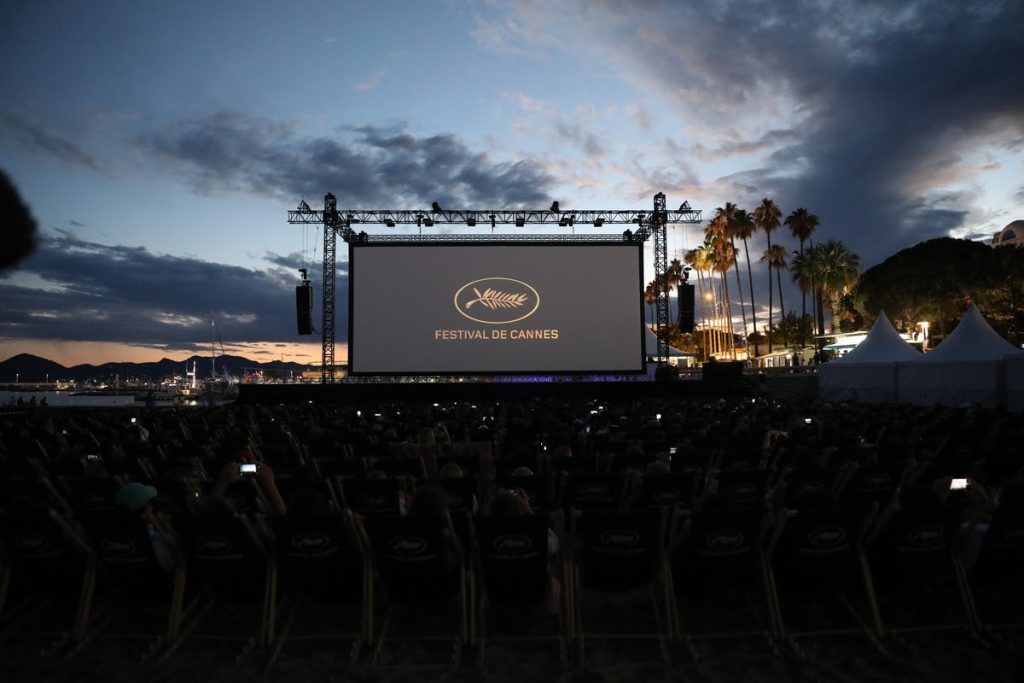 A Bespoke Itinerary for the Ultimate Cannes Film Festival Experience
Experience the Cannes Film Festival like never before with a personalised itinerary that caters to your every whim. From handpicked film screenings to luxurious accommodation and transportation, our concierge services have you covered.
Handpicked Film Screenings
Personalised recommendations of must-see films
Access to exclusive, invitation-only screenings
Private viewings for an intimate cinematic experience
Curated Events and Afterparties
VIP access to the hottest parties and events
Rub shoulders with A-list celebrities
Mingle with industry professionals and make valuable connections
Luxurious Accommodation and Transportation
Stay in five-star hotels with private pools and stunning views
Travel in style with luxury car rentals and chauffeur services
Private jet charter for seamless arrival and departure
Immerse Yourself in the Cannes Film Festival Atmosphere
Discover the magic of Cannes by fully immersing yourself in the festival atmosphere. From exclusive behind-the-scenes tours to guided visits of iconic Cannes locations, we'll take you on an unforgettable journey through the heart of the film festival.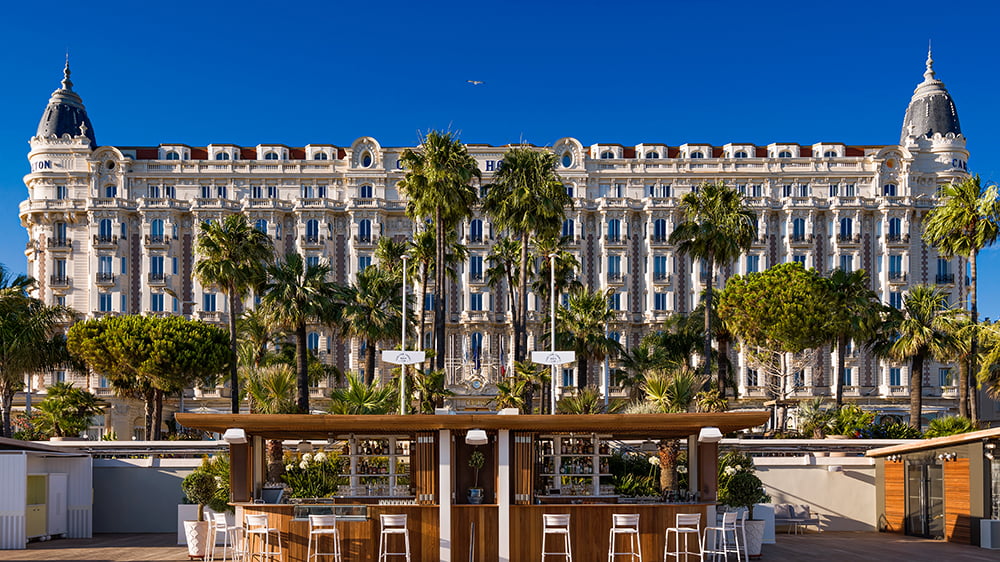 Exclusive Behind-the-Scenes Tours
Visit the legendary Palais des Festivals
Experience the fascinating world of film creation with a close look at the behind-the-scenes enchantment.
Meet the stars and gain insights into their work
Guided Tours of Iconic Cannes Locations
Explore the glamorous La Croisette and the old town, Le Suquet
Discover the stunning coastline and pristine beaches
Enjoy local culinary delights and Michelin-starred dining
VIP Access to Cannes Film Festival Lounges and Networking Opportunities
Elevate your Cannes Film Festival experience with exclusive access to VIP lounges and elite networking events. Connect with industry insiders, enjoy world-class amenities, and make valuable contacts that could transform your career.
Exclusive Access to VIP Lounges
Relax in luxurious and sophisticated VIP lounges
Enjoy world-class food, drinks, and entertainment
Network with fellow VIPs and industry insiders
Elite Business Networking Events and Clubs
Attend exclusive networking events with film industry professionals
Build connections and collaborate with like-minded individuals
Gain insider knowledge on the latest trends and upcoming projects
Concierge Services for a Hassle-free Cannes Film Festival Experience
Leave the details to us as our concierge services ensure a seamless, stress-free Cannes Film Festival experience. From personalised assistance to customised romantic getaways, we'll handle every aspect of your trip, allowing you to focus on enjoying the festivities.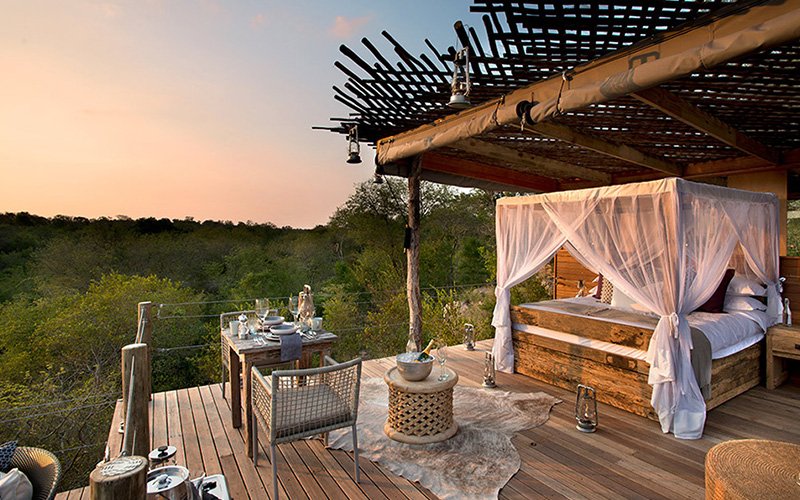 Personalised Concierge Services
Dedicated personal concierge to handle every detail
Time management and planning assistance
Exclusive reservations and bookings for screenings, parties, and tours
Customised Luxury Honeymoon Packages and Romantic Getaways
Tailor-made romantic experiences for couples
Luxury accommodation and fine dining
Private, intimate tours and excursions
Experience the Cannes Film Festival Like Never Before
With our luxury concierge services, you can fully embrace the Cannes Film Festival lifestyle, enjoying curated experiences, exclusive screenings, and VIP lounge access. Don't just dream about living the glamorous life—make it a reality with the unparalleled services provided by our luxury concierge.
Our luxury concierge services can secure exclusive access to invitation-only screenings, allowing you to enjoy the best of the Cannes Film Festival.
Our dedicated personal concierge can assist with time management and planning, ensuring you enjoy a seamless and stress-free Cannes Film Festival experience.
Absolutely! Our customised luxury honeymoon packages and romantic getaways can be tailored to your needs, allowing you to enjoy an unforgettable romantic experience during the Cannes Film Festival.
Some iconic locations to visit in Cannes include La Croisette, the Palais des Festivals, the old town of Le Suquet, and the stunning coastline with its pristine beaches.
Our luxury concierge services can provide exclusive access to VIP lounges and elite business networking events, allowing you to connect with industry professionals and fellow VIPs during the Cannes Film Festival.