The Magic of Cannes Film Festival
Every year, the world's most glamorous and glittering event unfolds in the south of France. So, what if we told you there's a way to elevate your Cannes experience to the next level? With VIP concierge service, you can enjoy exclusive access to celebrity meet and greets, private jet charters, and luxury shopping during this star-studded event. Ready to live a high life? Let's dive in!
Celebrity Meet and Greets: Get Up Close and Personal with Your Favourite Stars
Your chance to mingle with the stars awaits! Experience the thrill of meeting some of the world's most renowned celebrities, and create unforgettable memories that you'll cherish for a lifetime.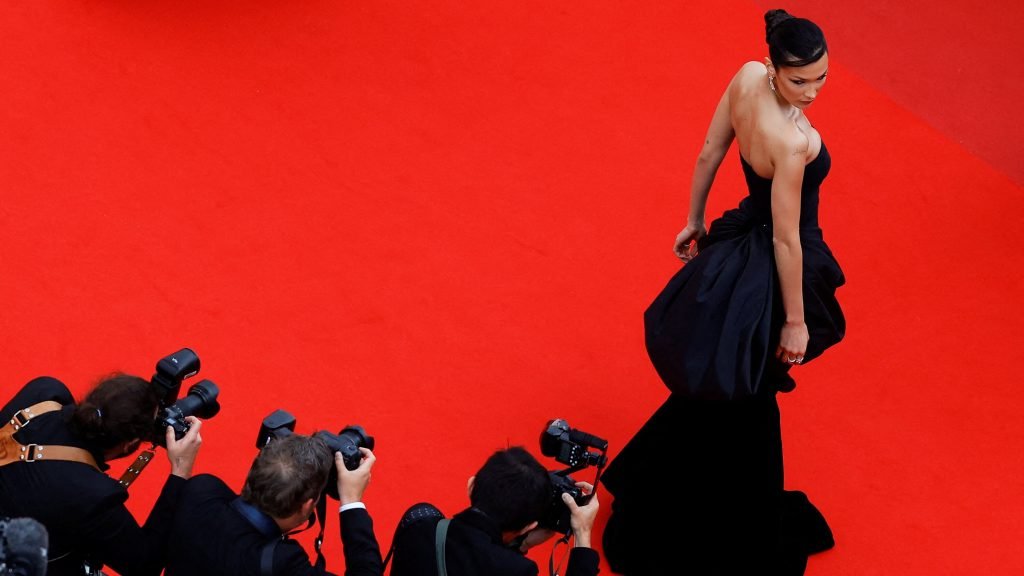 Unlocking the Door to A-List Access
Ever dreamt of rubbing shoulders with the likes of Leonardo DiCaprio or Nicole Kidman? At Cannes, you can make those dreams a reality. Perfect. luxury concierge services offer exclusive opportunities to meet and greet your favourite stars, granting you behind-the-scenes access that few ever get to experience. Why settle for admiring your idols from a distance when you can share a moment with them in person?
Say Cheese! Creating Unforgettable Memories
When you secure a celebrity meet and greet through concierge service, you're not just saying hello to a famous face – you're creating a lasting memory. Imagine the delight of having a one-of-a-kind photo or autograph to cherish for a lifetime. So, go ahead, snap that selfie, and let your friends back home know just how fabulous your Cannes experience truly is!
Private Jet Charters: Travel in Style and Comfort
Elevate your travel experience and arrive at Cannes in the lap of luxury. With private jet charters, you can enjoy bespoke amenities, unmatched comfort, and hassle-free journeys.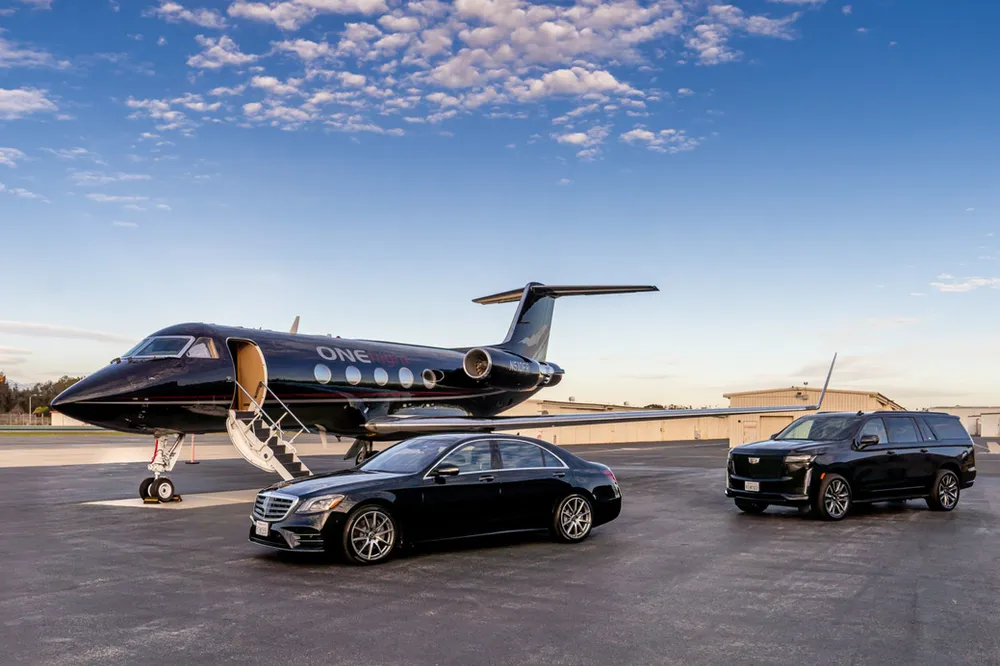 Luxury at 30,000 Feet
Who says the glamour has to start and end at the festival? With Perfect. private jet charter services, you can travel to and from Cannes in unparalleled luxury. Forget about cramped legroom and jostling for overhead storage; on a private jet, you can sit back, relax, and indulge in bespoke amenities tailored to your needs.
Efficient and Stress-Free Travel
For busy professionals, time is of the essence. By opting for a private jet charter, you can make the most of your time at the festival without worrying about layovers or delays. Plus, with personalised services and direct access to the airport, you can avoid the hustle and bustle of commercial travel. It's time to make every moment of your Cannes experience count!
Luxury Shopping: Cannes' Most Exclusive Boutiques
Discover a world of high fashion and exclusive boutiques as you indulge in luxury shopping at Cannes. With the help of personal shoppers, find the perfect statement pieces to elevate your wardrobe.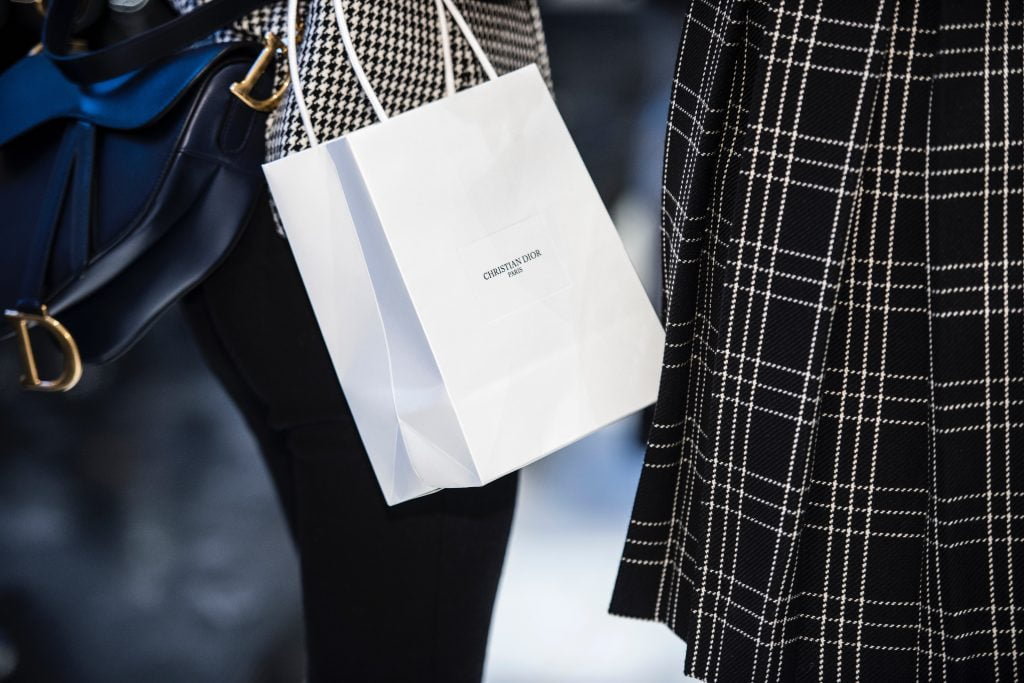 High Fashion at Its Finest
No trip to Cannes would be complete without indulging in some high-end shopping. With the assistance of personal shoppers, you can gain access to the most exclusive boutiques and designer brands that the city has to offer. From Chanel to Dior, your personal shopper will guide you through the latest collections and help you find that perfect statement piece.
A Tailored Shopping Experience
Shopping in Cannes can be overwhelming, but with a personal shopper by your side, you can navigate the retail landscape with ease. They'll curate a bespoke shopping experience based on your preferences and style, ensuring that every purchase is a true reflection of you. After all, why blend in when you were born to stand out?
Elevate Your Cannes Film Festival Experience
With personalised concierge services, you can unlock a world of luxury and exclusivity at the Cannes Film Festival. From celebrity meet and greets to private jet charters and luxury shopping, our team is dedicated to making your Cannes dream come true in true style. So, go on and treat yourself to an unforgettable festival experience that is sure to leave you starstruck!
FAQ
To arrange a celebrity meet and greet, get in touch with our concierge team, and we'll handle the rest. We'll work closely with you to identify the celebrities you're interested in meeting and do our best to make it happen.
Absolutely! Our private jet charter services are tailored to your needs, so whether you require a one-way or round-trip journey, we've got you covered.
Our personal shoppers have extensive knowledge of the fashion industry and can help you find exclusive, custom-made, or limited-edition items. Just let us know your preferences, and we'll do our best to accommodate your requests.
Yes, we offer a range of VIP experiences, including access to exclusive parties, film premieres, red-carpet events, and more. Contact our team to learn more about the luxury concierge services we provide during the Cannes Film Festival.
Absolutely! Our goal is to create a seamless and luxurious experience for you, so feel free to book as many services as you'd like. From private jet charters to luxury shopping, we're here to ensure your Cannes experience is nothing short of spectacular.