In the high-speed environment of the modern world, business travel plays an integral role in the path to success. However, it often involves a level of stress and logistical complexity that can leave even the most seasoned travellers frazzled. This is where luxury concierge services step in, elevating your business travel experience to a level of comfort and convenience that's unparalleled. But how exactly do these services enhance your journey? Let's delve in.
Understanding the Landscape: The Stress of Business Travel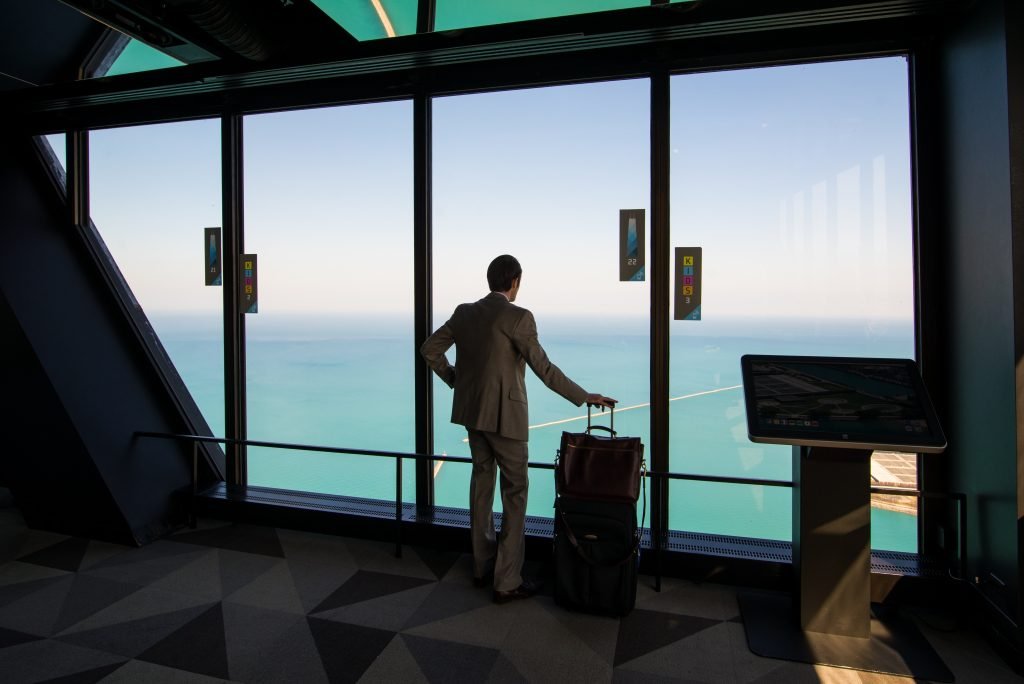 Let's be honest; business travel can be a bit of a chore. Between scheduling flights, booking hotels, arranging transportation, and coordinating meetings, there's a lot to manage. It's like conducting a symphony with multiple instruments, each requiring its unique attention. Amidst all these logistics, it's paramount to keep your productivity levels high and stay concentrated on your professional obligations.
The Rise of Luxury Concierge Services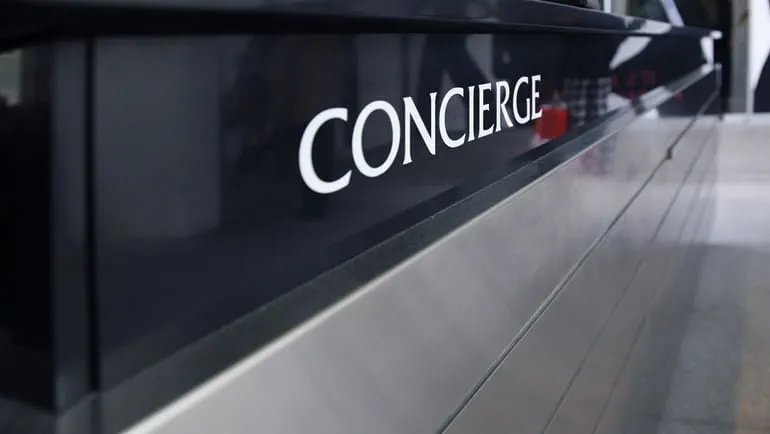 In recent years, luxury concierge services have surfaced as a beacon of relief and convenience for individuals travelling for business. Think of these services as your personal assistant, but with a touch of sophistication and an extensive network of resources. They exist to make your life easier, taking care of everything from booking to arranging for that last-minute meeting space in a foreign city.
Specialised Knowledge and Personalised Service
One of the key benefits of luxury concierge services is their specialised knowledge. Whether your journey takes you to the heart of Paris, the bustling streets of New York, or the vibrant cityscape of Tokyo, they can steer you towards the finest accommodations, delectable dining spots, and popular local attractions. And the best part? Each recommendation is tailored to your specific preferences and needs, ensuring an experience that's uniquely yours.
Efficient Logistics and Seamless Connectivity
Luxury concierge services are masters of logistics. From securing the best flight routes to arranging efficient ground transportation, they remove the hassles associated with business travel. Plus, their extensive network of connections ensures you're never out of touch, whether you need a high-speed internet connection for a virtual meeting or a local translator for a crucial negotiation.
Premium Comfort and Leisure
Business travel shouldn't just be about work; there should be elements of relaxation and enjoyment too. And this is precisely what luxury concierge services aim to provide. Whether it's arranging for a spa day after a long meeting or a private tour of the city's best sights, they ensure your business travel includes a generous dose of leisure.
The Perfect Blend: Business and Pleasure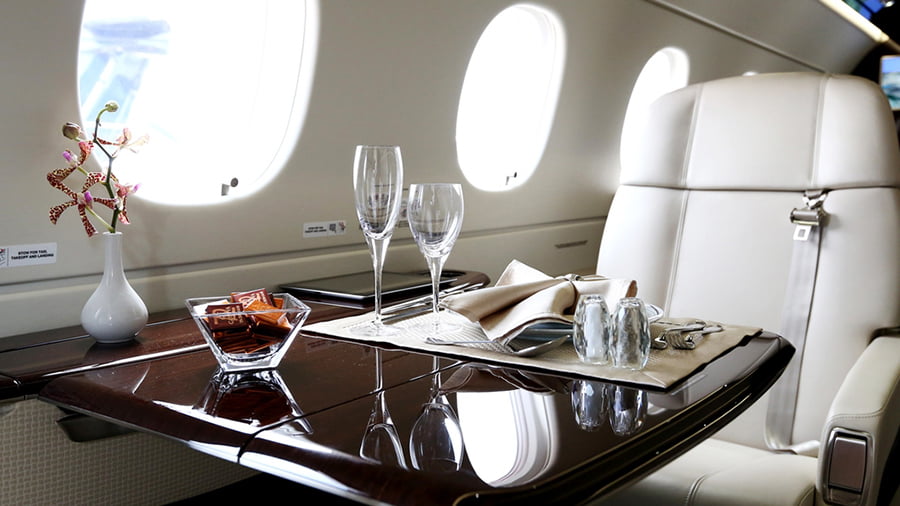 Who said business and pleasure can't mix? With a luxury concierge service, you can enjoy the perfect harmony of business efficiency and personal luxury. They understand that while business is a priority, enriching experiences and comfort make the journey more fulfilling. After all, who wouldn't appreciate a well-deserved massage after a successful business deal or a gourmet meal at a top-rated local restaurant?
Navigating the Future: The Importance of Luxury Concierge Services in Business Travel
As business travel continues to evolve, luxury concierge services are more important than ever. They ensure your travel experience is stress-free, personalised, and enjoyable. They are, in a sense, your secret weapon for a successful business journey, allowing you to focus on what's truly important – your work and your experiences.
Conclusion
Navigating business travel is no small feat, but with luxury concierge services, it's a journey of comfort and convenience. They serve as your personalised guide, handling the stress and logistics while you focus on achieving your business goals. Indeed, they are redefining the business travel experience, combining work and pleasure to create a journey that's truly rewarding.
FAQ
A luxury concierge can provide a wide range of tailored services, including booking flights and hotels, arranging transportation, securing meeting spaces, providing local recommendations, and arranging leisure activities.
Luxury concierge services are tailored to your specific preferences and needs. They consider your tastes, schedule, and requirements to provide a unique and personalised experience.
By taking care of logistical details and potential stressors, luxury concierge services allow you to focus entirely on your work, thereby enhancing your productivity.
Absolutely. Luxury concierge services understand the importance of relaxation and enjoyment during business travel. They can arrange for activities like spa visits, city tours, and gourmet dining experiences.
While both provide travel-related services, a luxury concierge offers a more personalised, sophisticated, and comprehensive service. They cater to your specific needs, have an extensive network of resources, and provide a level of comfort and convenience that's unparalleled.