Cannes Film Festival 2023 – A Cinematic Extravaganza
The Cannes Film Festival is a prestigious annual event that showcases the best of international cinema. The 2023 edition promises to be an extraordinary experience, attracting renowned directors, actors, and film enthusiasts to the stunning French Riviera. Perfect. will delve into the unparalleled experiences available through VIP access and luxury accommodations, ensuring your Cannes Film Festival adventure is truly unforgettable.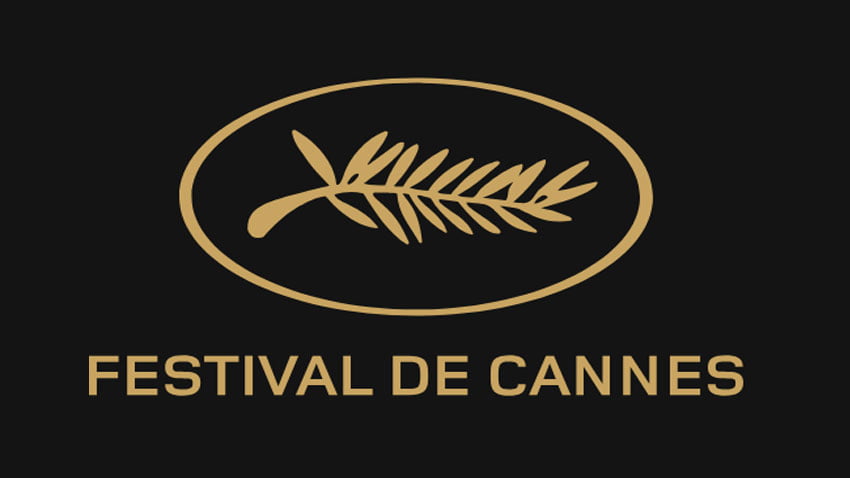 Exclusive VIP Access and Benefits at Cannes Film Festival 2023
Priority Entry to Screenings and Events
VIP access at the Cannes Film Festival grants you priority entry to an array of film screenings, panel discussions, and exclusive events. Forget about waiting in long lines or scrambling to secure tickets to sought-after events. Perfect. concierge service guarantees a seamless, memorable experience with your VIP pass.
Red Carpet Events and Celebrity Encounters
The red carpet-events at the Cannes Film Festival are some of the most glamorous and eagerly anticipated moments in the cinematic calendar. With VIP access, you will have the opportunity to walk the red carpet, attend star-studded premieres, and perhaps even engage in conversation with your favorite celebrities.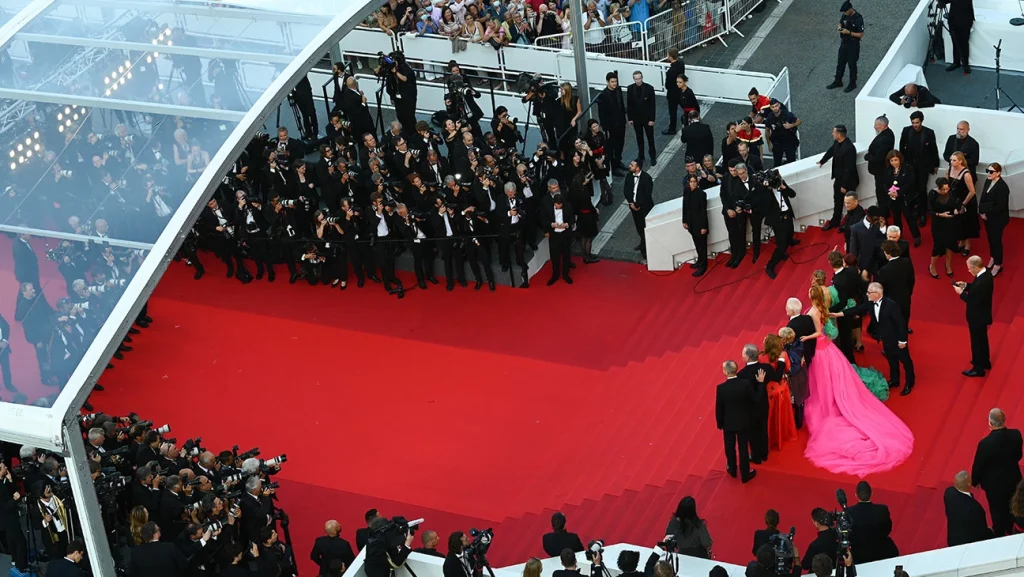 Access to Exclusive Parties and Networking Events
The Cannes Film Festival is not only about film, it is also an important networking platform for industry professionals. VIP access entitles you to attend exclusive parties and networking events where you can mingle with influential figures in the film industry and forge valuable connections.
Perfect. Personalized Concierge Services
During the festival, you can access a personalized concierge service that can assist you with everything from restaurant reservations to transportation arrangements. This ensures that your entire Cannes experience is both enjoyable and hassle-free.
Luxury Accommodations on the French Riviera
Five-Star Hotels and Resorts
Cannes boasts an array of opulent hotels and resorts, perfect for a luxurious stay during the film festival. These establishments offer world-class amenities, exquisite dining options, and unparalleled views of the Mediterranean Sea. The InterContinental Carlton Cannes, Hôtel Martinez, and Hotel Barrière Le Majestic are among the most renowned hotels in the area.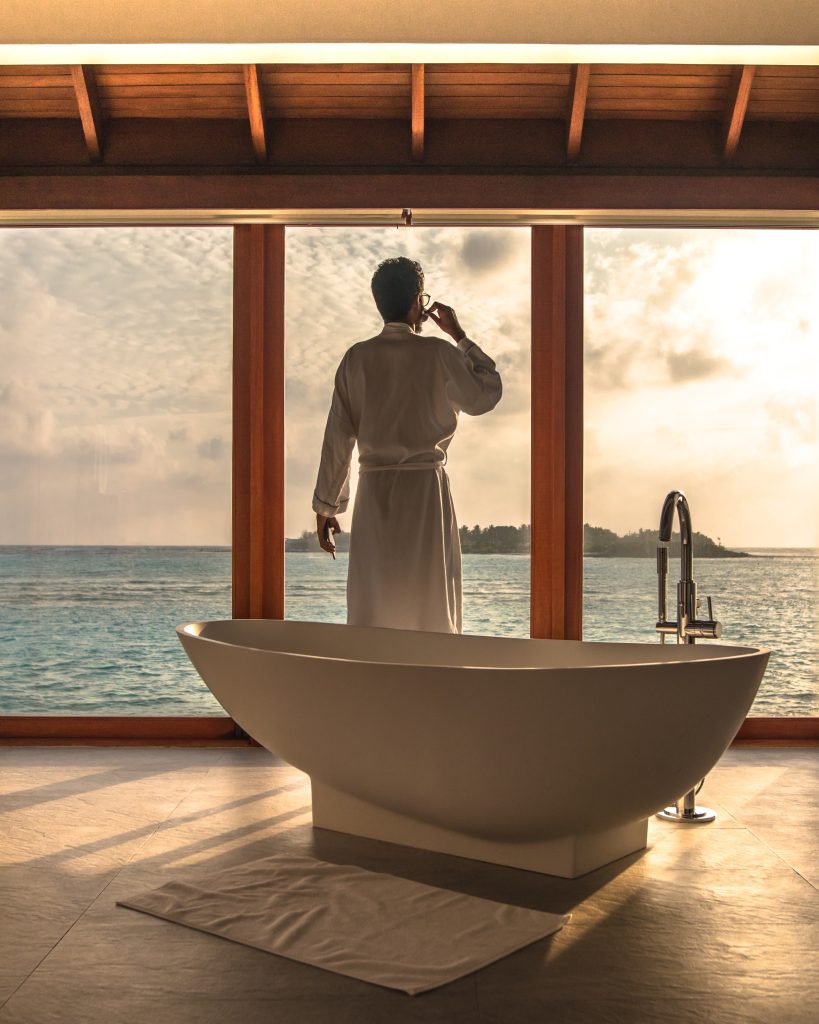 Private Villas and Apartments
If you prefer a more intimate setting, private villas and apartments are available for rent during the festival. These luxurious accommodations offer high-end furnishings, cutting-edge technology, and sweeping views of the French Riviera. Perfect. concierge service ensures a comfortable and exclusive stay.
Yacht Charters
For the ultimate luxury experience, consider chartering a yacht during the Cannes Film Festival. This unique accommodation option allows you to indulge in first-class amenities while enjoying a prime location near the festival venues. The French Riviera is renowned for its yachting scene, and this is an exceptional way to experience it.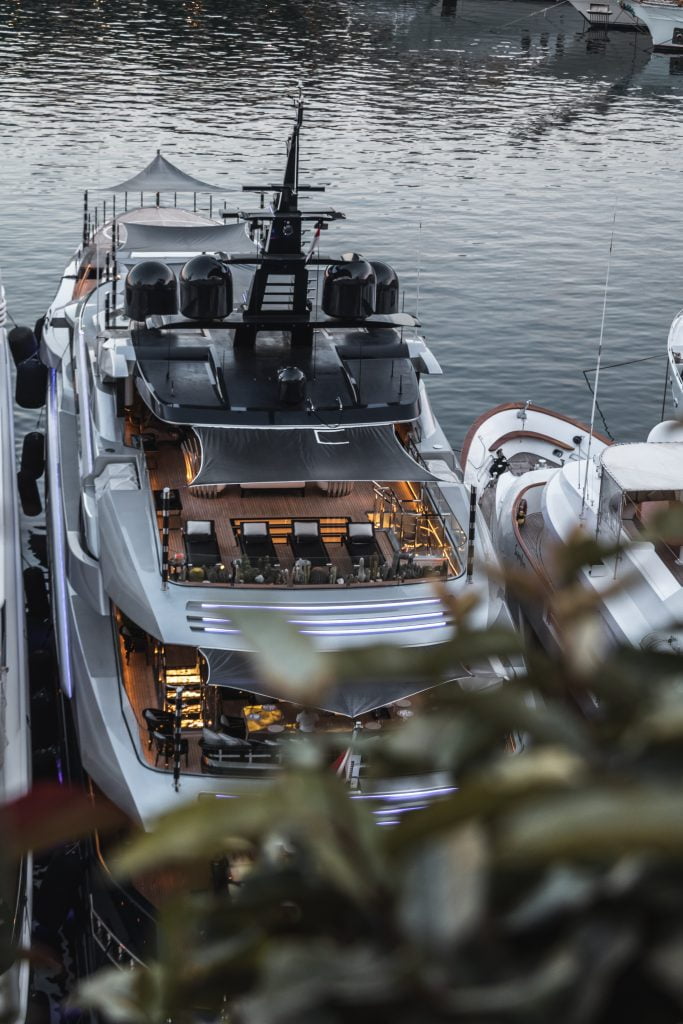 Personalised Tour Packages for the Ultimate Cannes Experience
Bespoke tour packages cater to your unique preferences, ensuring your Cannes Film Festival experience is one to remember.
Custom Itineraries and Guided Tours
A personalised itinerary ensures you don't miss any of the festival's highlights, while guided tours offer insider knowledge and access to hidden gems in Cannes and the surrounding area. Discover iconic attractions such as the Boulevard de la Croisette, the historic Le Suquet district, and the Palais des Festivals et des Congrès.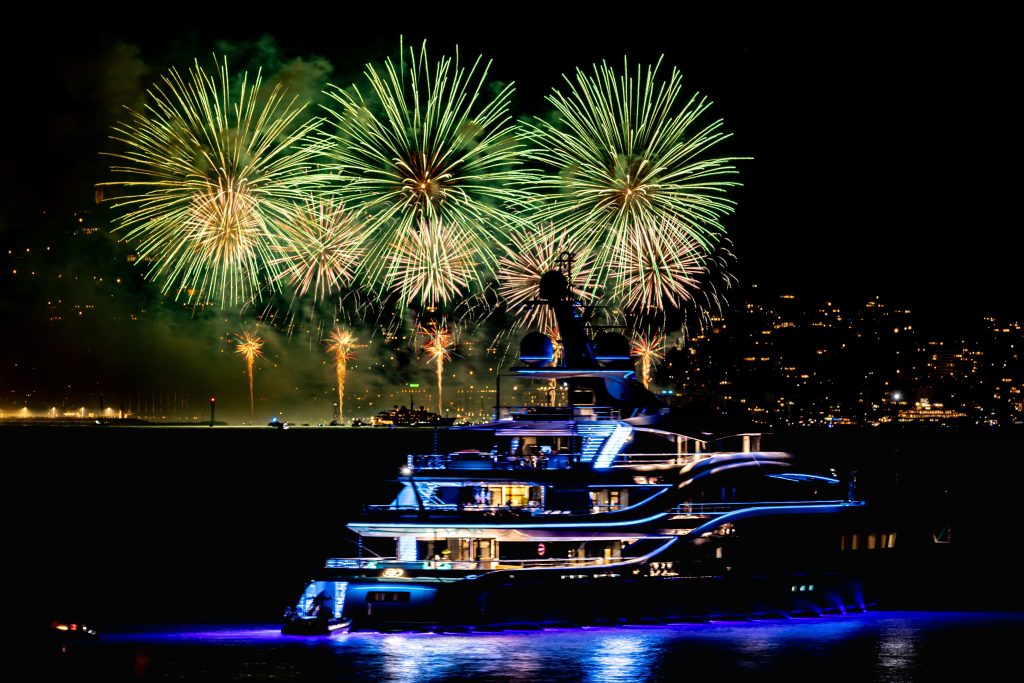 Exclusive Access to the Four Major Ceremonies
Your bespoke Cannes experience should incorporate the four major ceremonies:
The Cannes Film Festival 16-27 May at The Palace of Festivals and Congresses, Cannes, France
The Opening Ceremony on 16 May at The Grand Théâtre Lumiere
The Closing Ceremony on 27 May
Cannes Vanity Fair Party on 27 May at Hotel du Cap, Cannes, FranceWith VIP access, you will have exclusive entry to these prestigious events, allowing you to immerse yourself in the full spectrum of the festival experience.
Personalized Culinary Experiences
Cannes is renowned for its exquisite gastronomic scene, and a personalized tour package can include reservations at Michelin-starred restaurants, private dining experiences, and bespoke culinary tours. Indulge in the finest French cuisine and discover the culinary gems of the French Riviera.
Day Trips and Excursions
To further enhance your Cannes adventure, consider incorporating day trips to nearby destinations such as Monaco, Nice, and Saint-Tropez. These picturesque locations offer a unique blend of luxury, culture, and natural beauty that perfectly complements the Cannes Film Festival experience.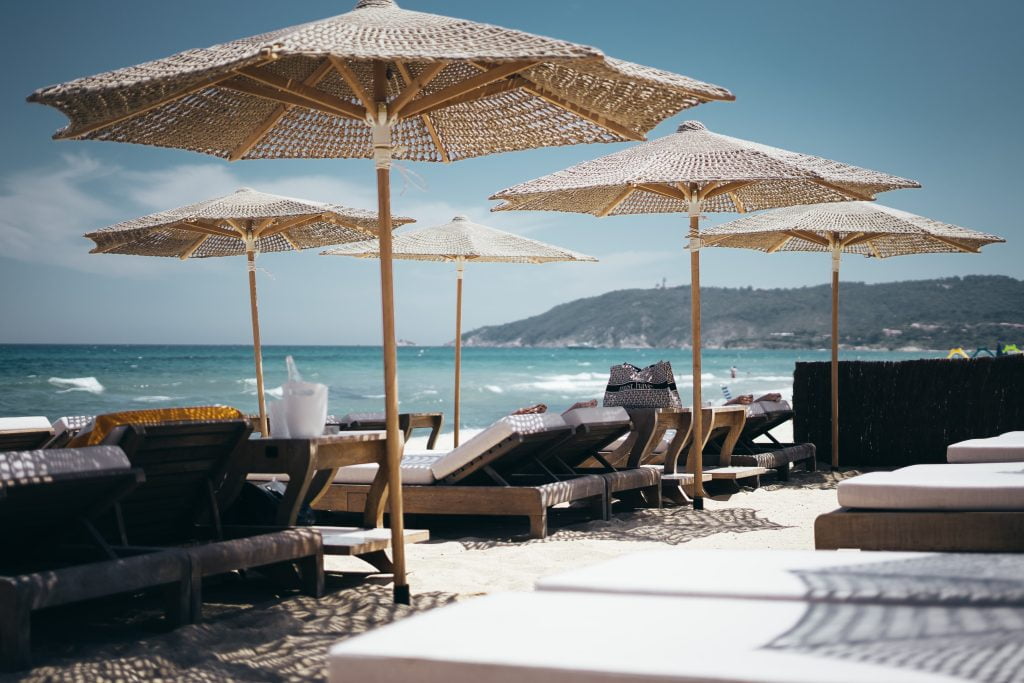 Conclusion: An Unforgettable Cannes Film Festival Experience
With VIP access and luxury accommodations, your Cannes Film Festival 2023 experience is destined to be extraordinary. From the glamour of red carpet events to the opulence of French Riviera accommodations, you will be immersed in a world of cinematic splendor, surrounded by industry legends and dazzling natural beauty. Perfect. will ensure that every aspect of your Cannes adventure is tailored to your preferences, creating unforgettable memories to last a lifetime.
VIP access can be obtained through Perfect Live concierge service. Be sure to book your VIP pass early, as availability may be limited.
The Cannes Film Festival 2023 is from 16 May to 27 May, showcasing numerous films, hosting industry events, and offering attendees plenty of opportunities to network and socialise.
Cannes offers a variety of transportation options, including taxis, private chauffeur services, rental cars, and public transportation. With Perfect Live concierge services, you can easily arrange the most convenient transportation options for your needs.
Yes, many film screenings and events are open to the public. However, VIP access provides exclusive benefits such as priority entry, access to exclusive events, and luxury concierge services. Get Access with Perfect Live app!
Formal attire is typically required for red carpet events and exclusive parties. Evening gowns, tuxedos, or tailored suits are common choices. Be sure to check specific event invitations for any dress code stipulations.